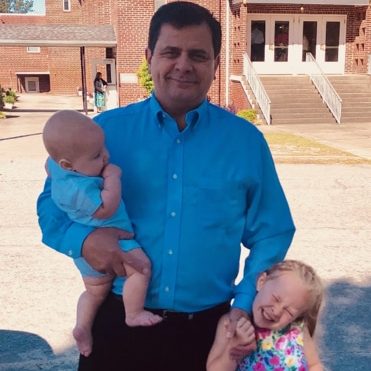 David Dean
Patient Story David Dean
Dr. Mauldin came highly recommended by a friend after a lump was found in my jaw area. He showed concern and did an excellent job in walking me through every step of the process.
A needle biopsy was performed in his office. After a preliminary look at the cells, he felt, from his years of experience, that the issue was probably not cancer. The pathology report confirmed that he was correct.
Surgery was scheduled to remove the tumor located in the parotid gland. Dr. Mauldin took the time and graciously coordinated with another surgeon, who also performed needed hernia surgery, at the same time.
He even went to great lengths and time during my surgery to ensure minimal scarring. During this time and for a few other issues over the years since, I have maintained a respect and a kinship with Dr. Mauldin that I have never had with another doctor.
He has been continually empathetic and concerned with my overall health and has shown these same concerns and attention to detail with other family members who have become patients of his because of my experiences. We, in the Hickory area, are fortunate to have this amazing doctor.