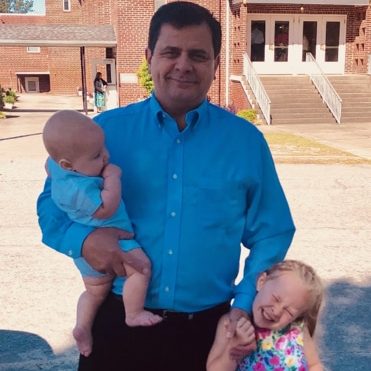 David Dean
Dr. Mauldin has been continually empathetic and concerned with my overall health and has shown these same concerns and attention to detail with other family members who have become patients of his because of my experiences. We, in the Hickory area, are fortunate to have this amazing doctor.
The Agee Family
We could not ask for anything better than Dr. Cost and her staff. The office in Lincolnton is so convenient for us and we are treated like family every time we go through the doors. I tell everyone I know, for adults and for children, who have any kind of sinus, throat, or ear issues that Dr. Cost is the one to go to! In our opinion, it does not get any better than Dr. Cost!!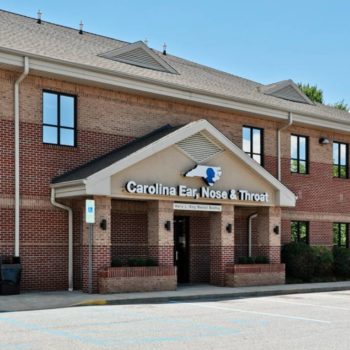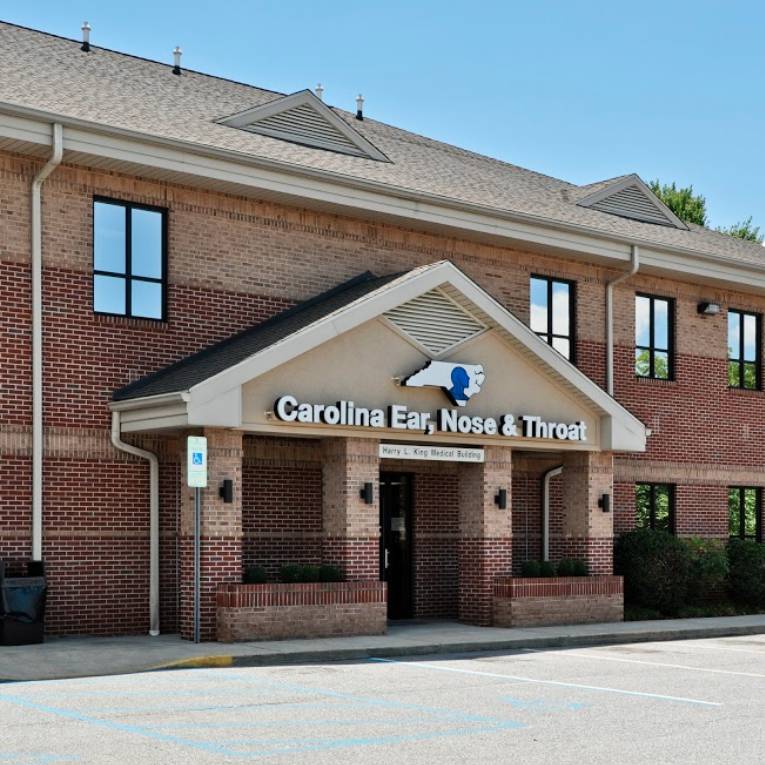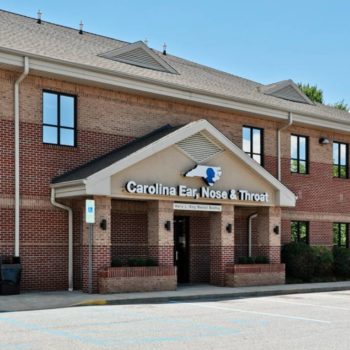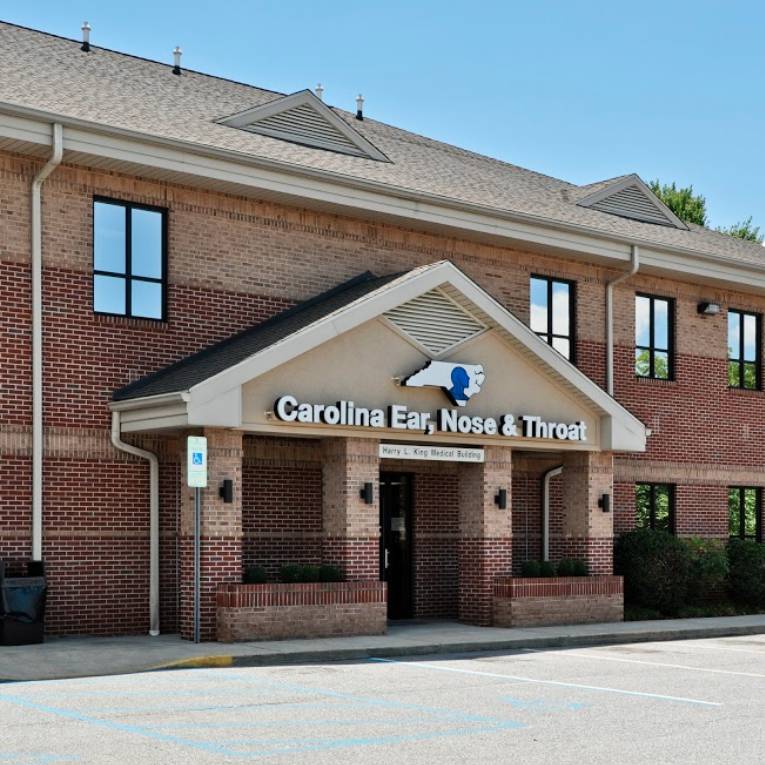 Deb Wakefield
Surgery is never fun, and surgery on a sensitive area such as the tongue does give one pause, but Dr. Mauldin and his staff chose a course that included the least amount of surgery necessary, and followed up with a treatment program that continues to keep me healthy.