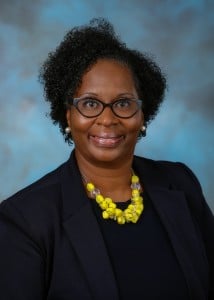 Patient advocates support and promote patients' rights as they navigate the health care system.
Whether or not you are ill, managing your health can be confusing and overwhelming at times. And if things go wrong, it can often be hard to get your voice heard by the health care professionals around you. Health care providers and administrators do not intend to make things difficult for patients, but the system can be so complicated that it's possible for compassion and understanding to get lost.
Lynne, our patient advocate, can guide you through the confusing maze of health care with caring and sensitivity. She can focus exclusively on your needs and help you resolve concerns about the quality of your care, get the care you need and ensure that your voice is heard and that you are included in decision-making.
Contact Lynne at patientrelations@carolinaearnosethroat.com.