A dehumidifier is an appliance found in most North Carolina homes to help reduce the growth of mold and mildew. Instead of removing moisture from the air, what if there was a machine that was designed to add it back? Humidifiers release steam or water vapor into the air and can play a role in the treatment of allergies.
What Is a Humidifier?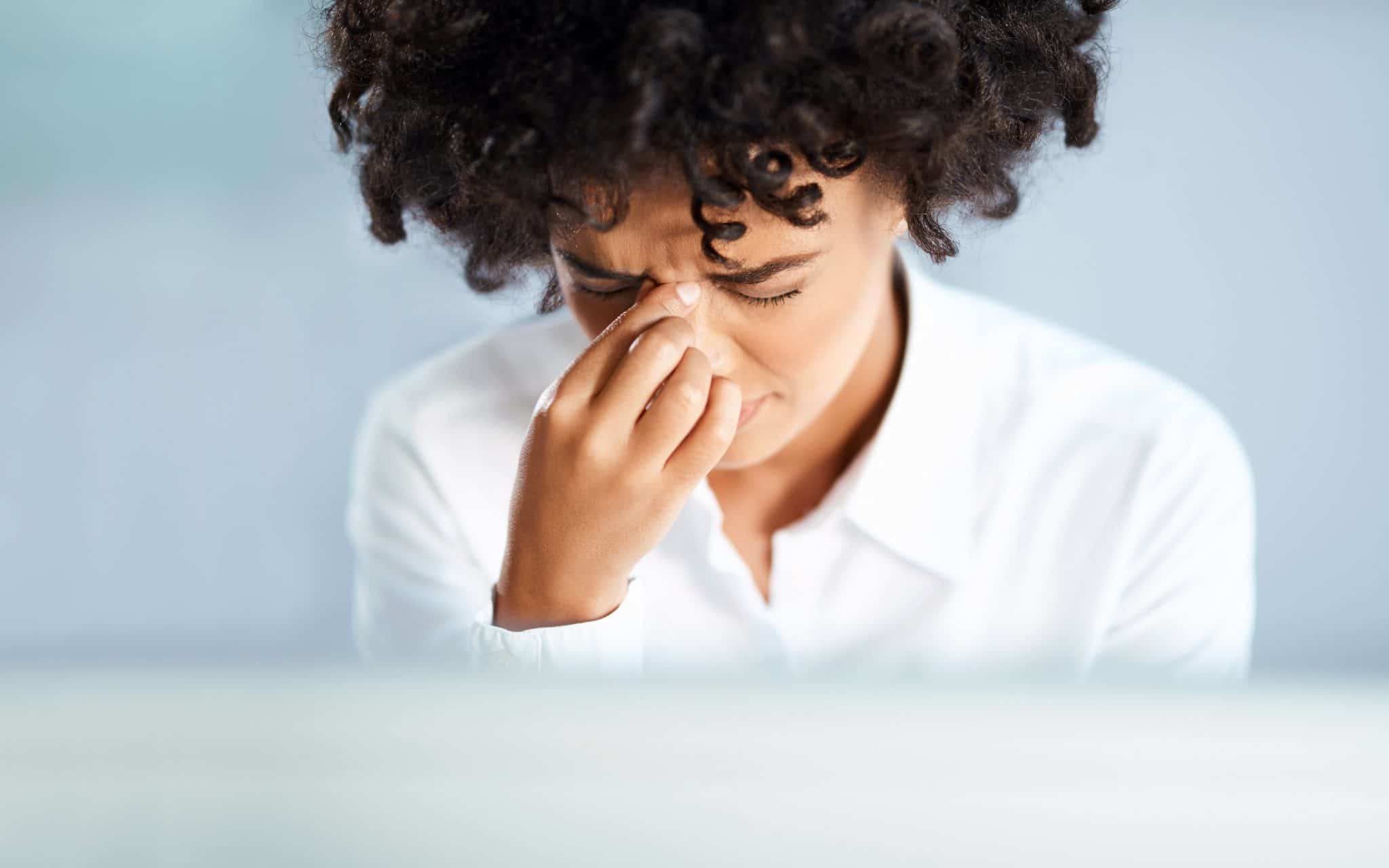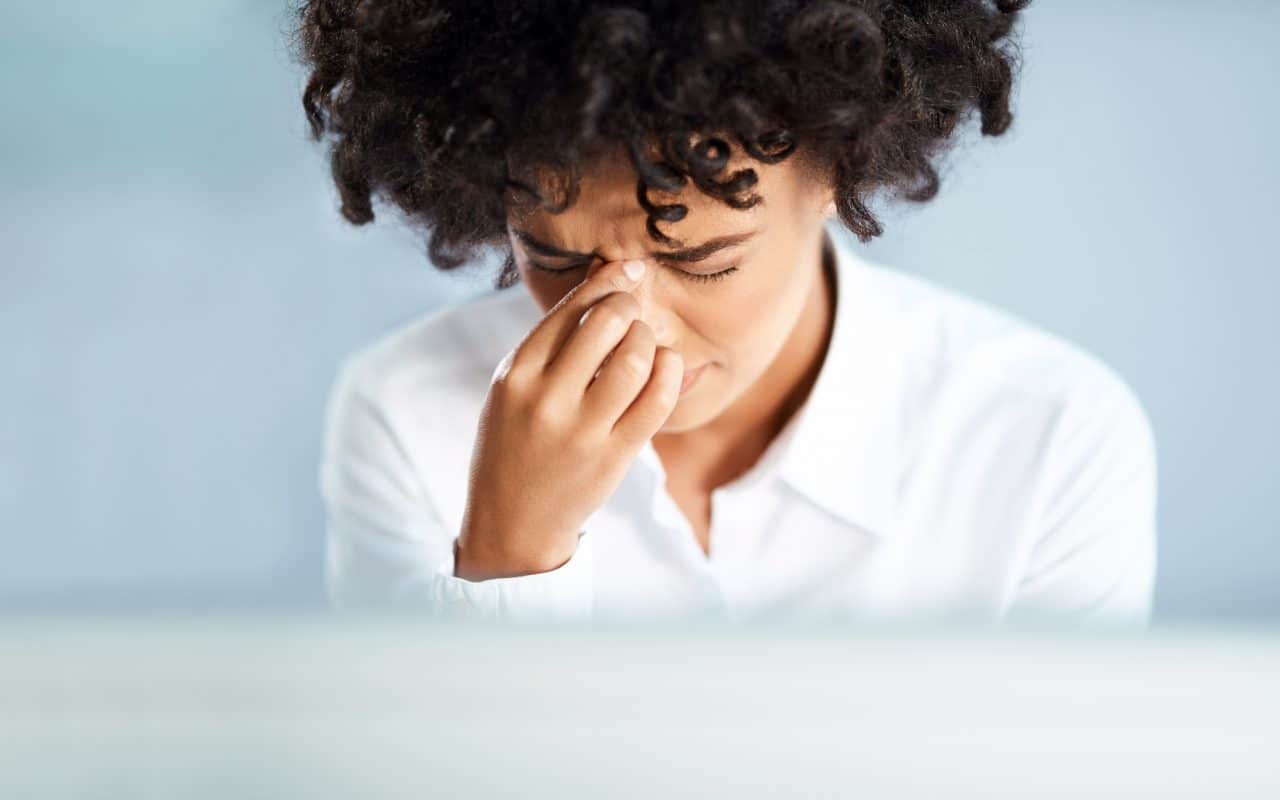 A humidifier is an appliance designed specifically to release warm or cool mist to increase the amount of water vapor in the air. Humidifiers are available at Discount Appliance Outlet and large big box retailers. There are many different types of humidifiers on the market to meet a variety of needs.
The main distinction between types of humidifiers is whether they release warm or cool mist. Warm mist humidifiers release steam vapor into the air that you can both see and feel. They are ideal for smaller areas, like a bedroom.
Cool mist humidifiers require more cleaning than their warm counterparts. This style works best in larger rooms, and they are often used in warmer climates.
Additional styles of humidifiers include:
Evaporative humidifiers.
Air washer humidifiers.
Ultrasonic humidifiers.
Steam vapor humidifiers.
Impact on Allergic Rhinitis
Allergic rhinitis is an inflammation of your nasal cavity that impacts about one in every five people. Symptoms include congestion, inflammation and irritation. One way to help reduce the inflammation is to breathe humid air, as the water vapor in the air can help moisten the nasal tissue
While the extra humidity may help reduce your allergy symptoms caused by inflammation, it can also create a breeding ground for dust mites, mold and mildew, three common causes of allergic rhinitis.
Experts estimate that you should try to keep the humidity level in your home between 40-50%, to both keep allergens at bay and to help moisten your nasal passage. A hygrometer can help you monitor the humidity levels in your home.
Humidifier Care
Finding the perfect balance of humidity in the air inside your home is only half the battle. If you let your humidifier get dirty, it can worsen your allergy and asthma symptoms.  Below are some simple cleaning guidelines:
Rinse the reservoir and dry thoroughly after each use.
Remove any hard water residue once a week using vinegar or a disinfectant.
Clean the humidifier thoroughly before using after an extended period of nonuse.
To learn more about how to tackle your indoor allergies or to schedule an appointment with an allergy expert, contact Carolina Ear, Nose, Throat, Sinus & Allergy today.