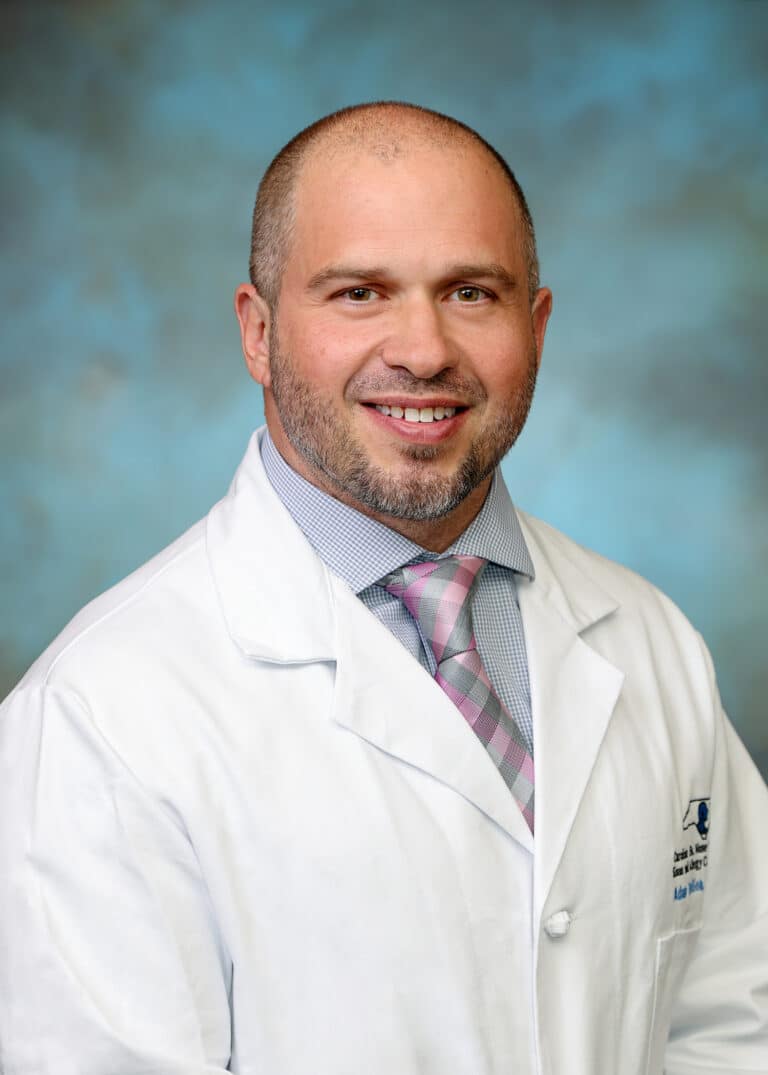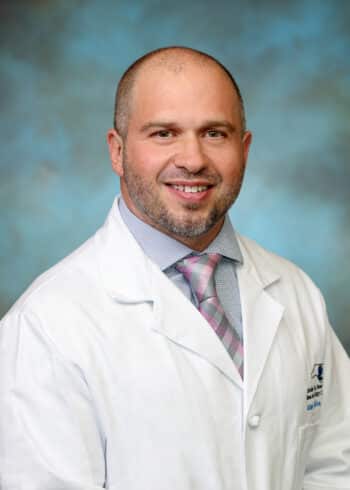 One of the most cited physicians on Doximity is a provider at Carolina Ear, Nose & Throat – Sinus and Allergy Center.
Dr. Adam Zanation has received more than 9,200 citations on his articles. This places Dr. Zanation in the top 5% for citations within the Doximity community.
Dr. Zanation has 200 peer reviewed articles to his name. His clinical interests include comprehensive otolaryngology for adult and pediatric patients, including surgical management of complex endoscopic sinus surgery, in addition to head and neck oncology and robotics.