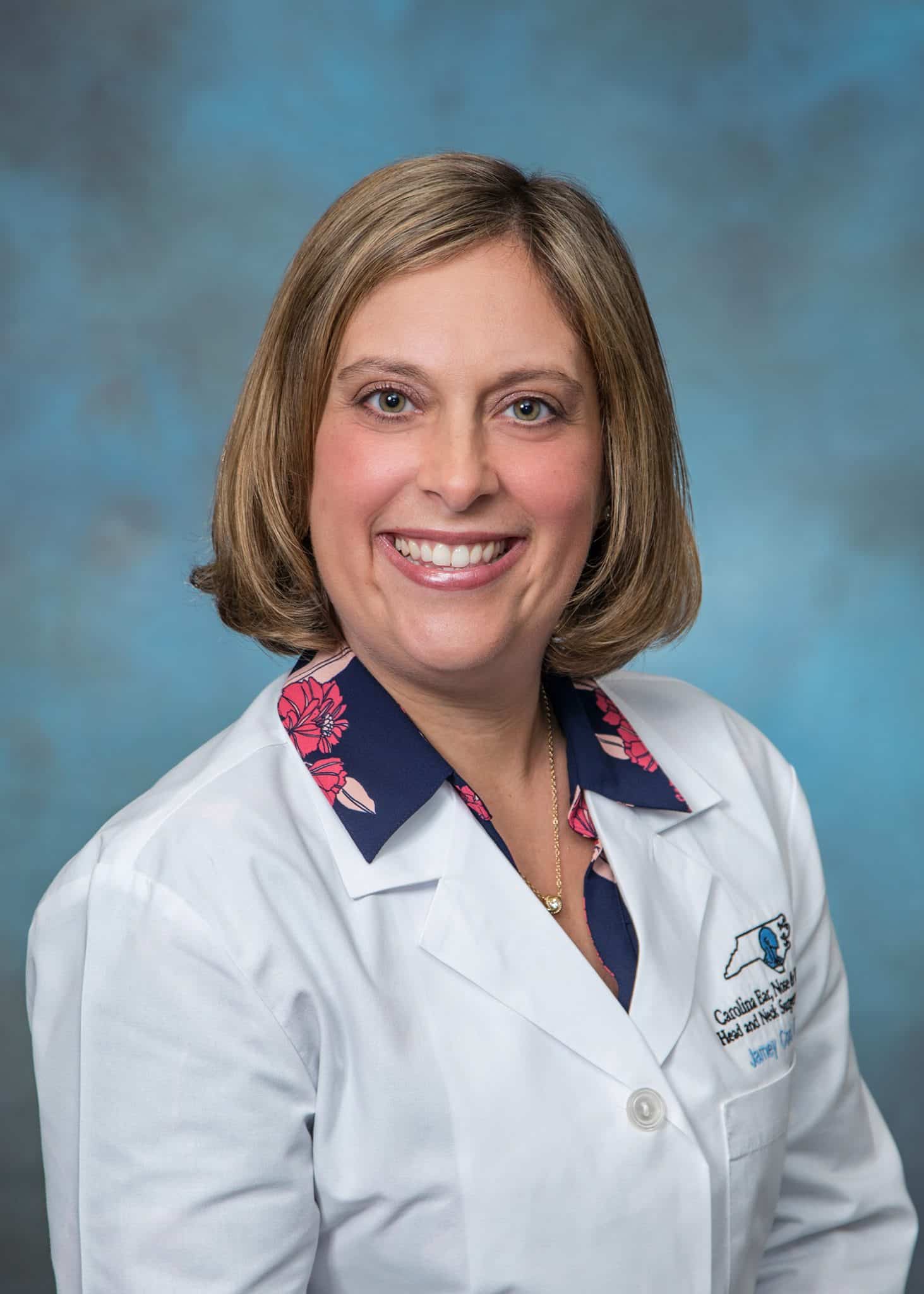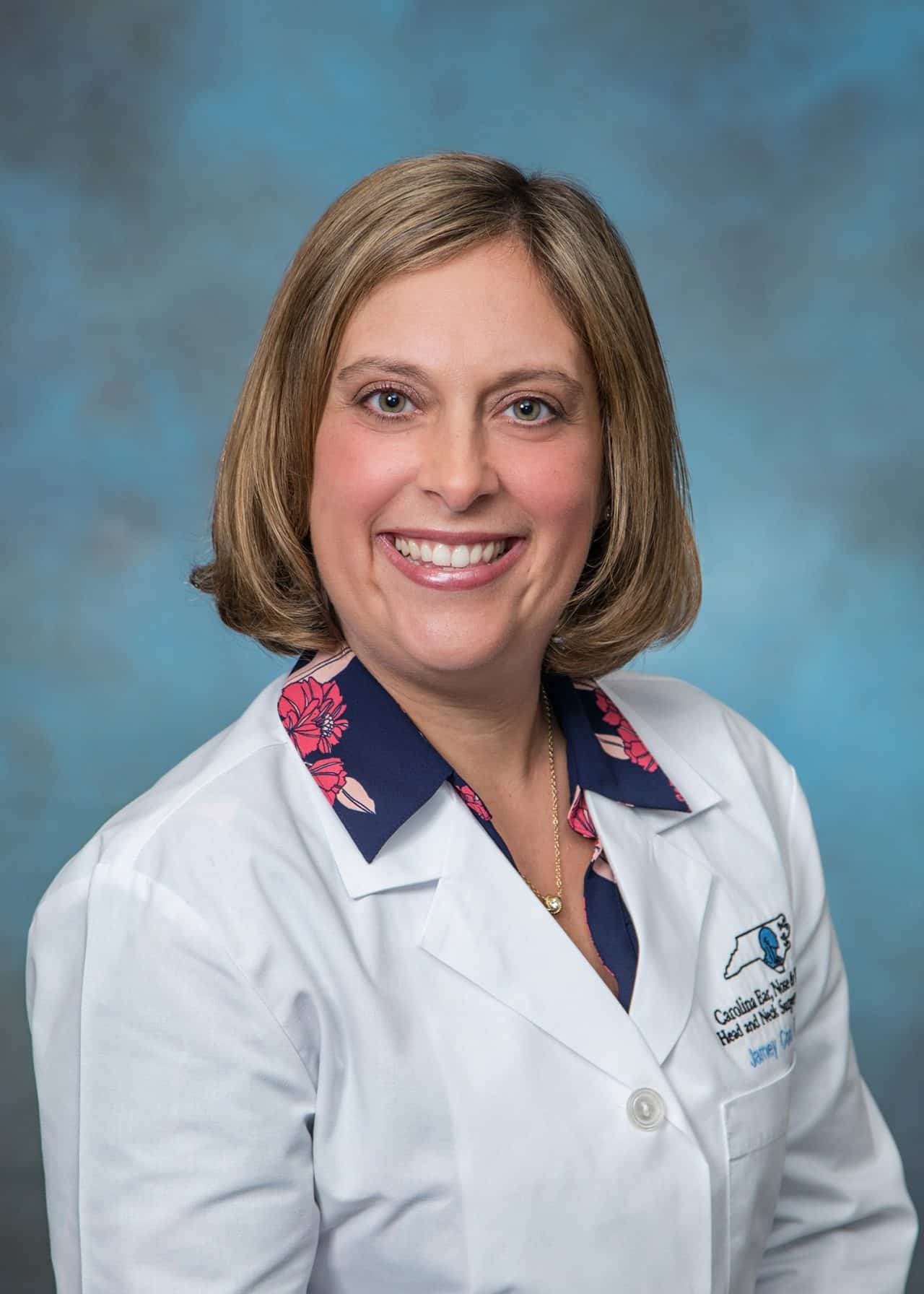 We are happy to announce Dr. Jamey Cost has been elected to serve as Chief of Staff for Catawba Valley Medical Center. Dr. Cost is honored to be able to serve the hospital as well as the entire community through this appointment. As Chief of Staff, Dr. Cost has many responsibilities including chairing several hospital committees and reporting monthly to the Board of Trustees.
Dr. Cost joined Carolina Ear, Nose & Throat – Sinus and Allergy Center in 2010. She is a Fellow of the American Academy of Otolaryngic Allergy and serves on the Allergy Clinical Committee within Carolina ENT.
A native of West Virginia, Dr. Cost attended Lipscomb University in Nashville, Tennessee, where she received a degree in biology. Her medical degree is from the West Virginia University School of Medicine, and she completed her ear, nose and throat residency training at the Department of Otolaryngology at West Virginia University.
Dr. Cost will serve as Chief of Staff through 2023.