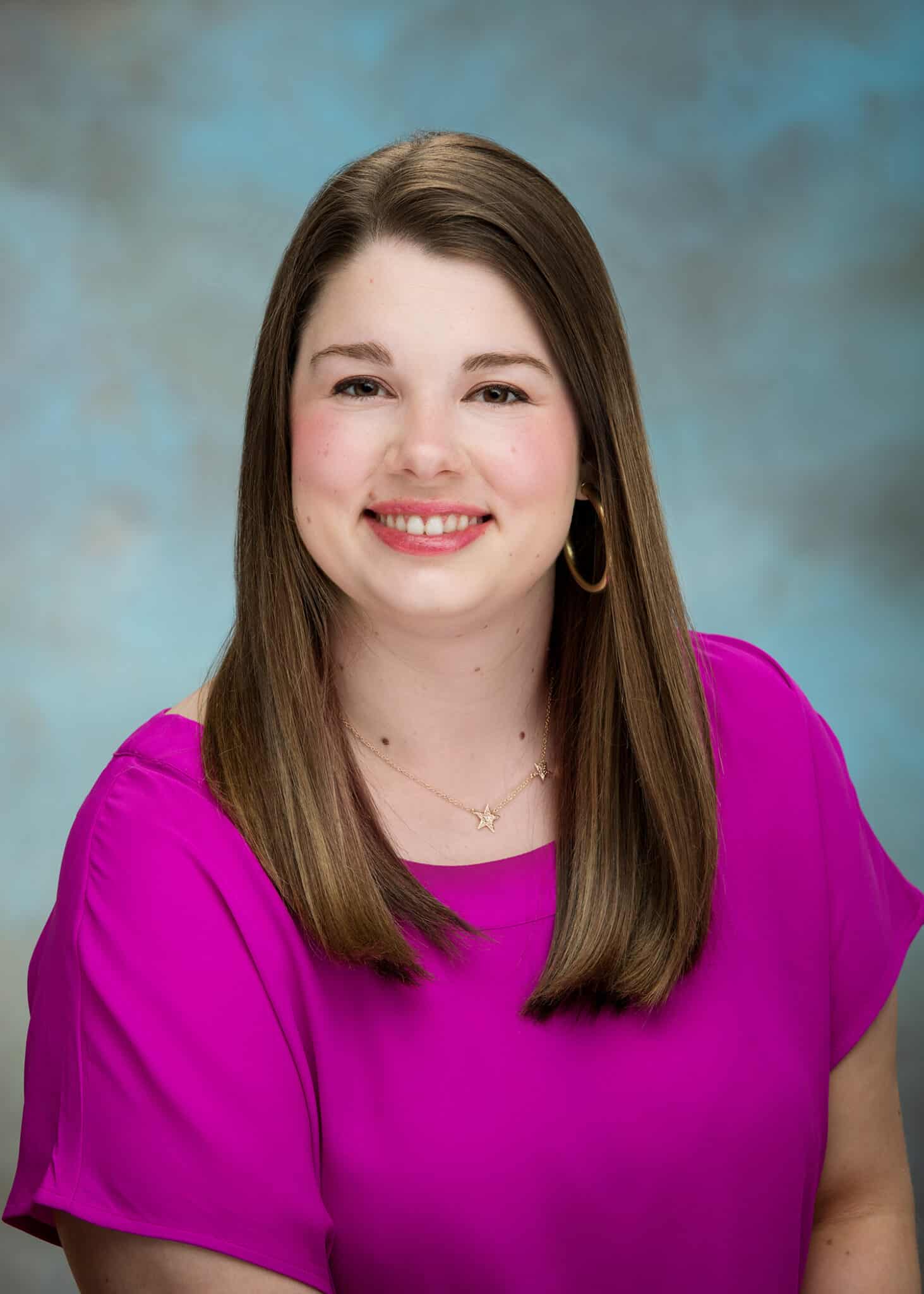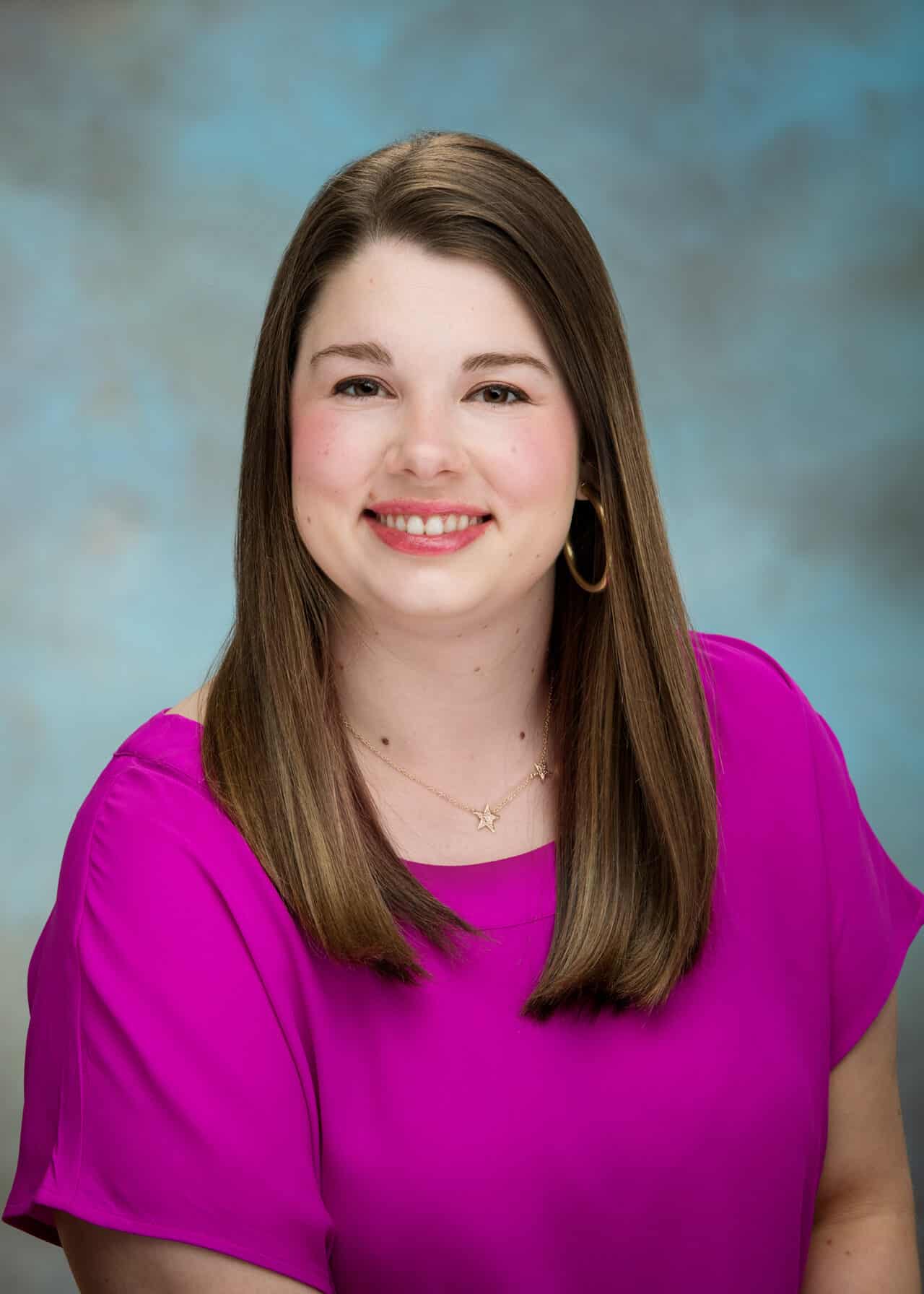 We are happy to announce that Emilee Tucker, Au.D. has been appointed to the American Academy of Audiology's Accessibility Committee. Dr. Tucker is honored to be able to serve her profession at the national level. The Accessibility Committee is responsible for ensuring continue progress toward the Academy's vision of accessibility. Her roles will include recommending priorities and initiatives, as well as designing and implementing activities and resources with consideration of resource implications. She will collaborate with and serve as a resource to councils and committees to ensure accessibility is considered in all Academy activities as well as devise a comprehensive communications strategy to educate members about accessibility options.
Dr. Tucker is an audiologist at Carolina Ear, Nose and Throat- Sinus and Allergy Center and joined the practice in 2020. She is a Certificate Holder in Tinnitus Management through the American Board of Audiology. She holds her Certificate of Clinical Competence through the American Speech Language Hearing Association and is a Fellow of the American Academy of Audiology.
Her clinical interests include tinnitus management and adult amplification.
A native of Gastonia, North Carolina, Dr. Tucker attended Appalachian State University in Boone, North Carolina where she received a degree in Communication Disorders with a minor in Psychology. Her doctorate of audiology degree is from East Tennessee State University in Johnson City, Tennessee.
Dr. Tucker will serve on the Accessibility Committee from 2023-2026.