Investing in hearing aids doesn't just improve your quality of life, but also your partner's. In fact, one study found, "Before the provision of a hearing aid significant others experienced difficulties with person-to-person conversation, with group conversation and in viewing (listening to) television of the same order as did the hearing impaired individual. After the appropriate intervention, the difficulties were greatly reduced with resultant improvement in quality of life for both parties."
The purpose of this post is to examine how hearing aids can improve your love life.
Healthier Communication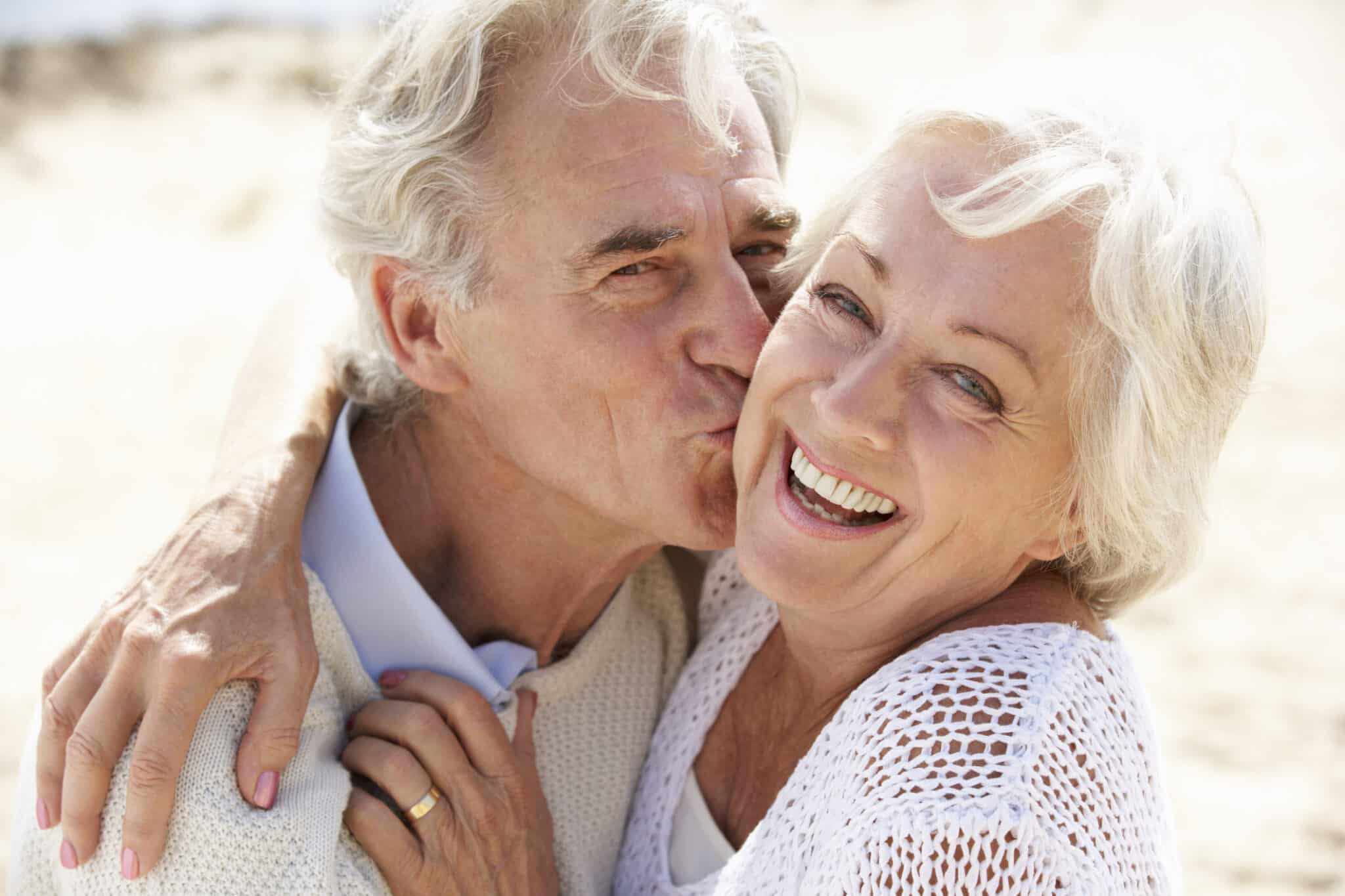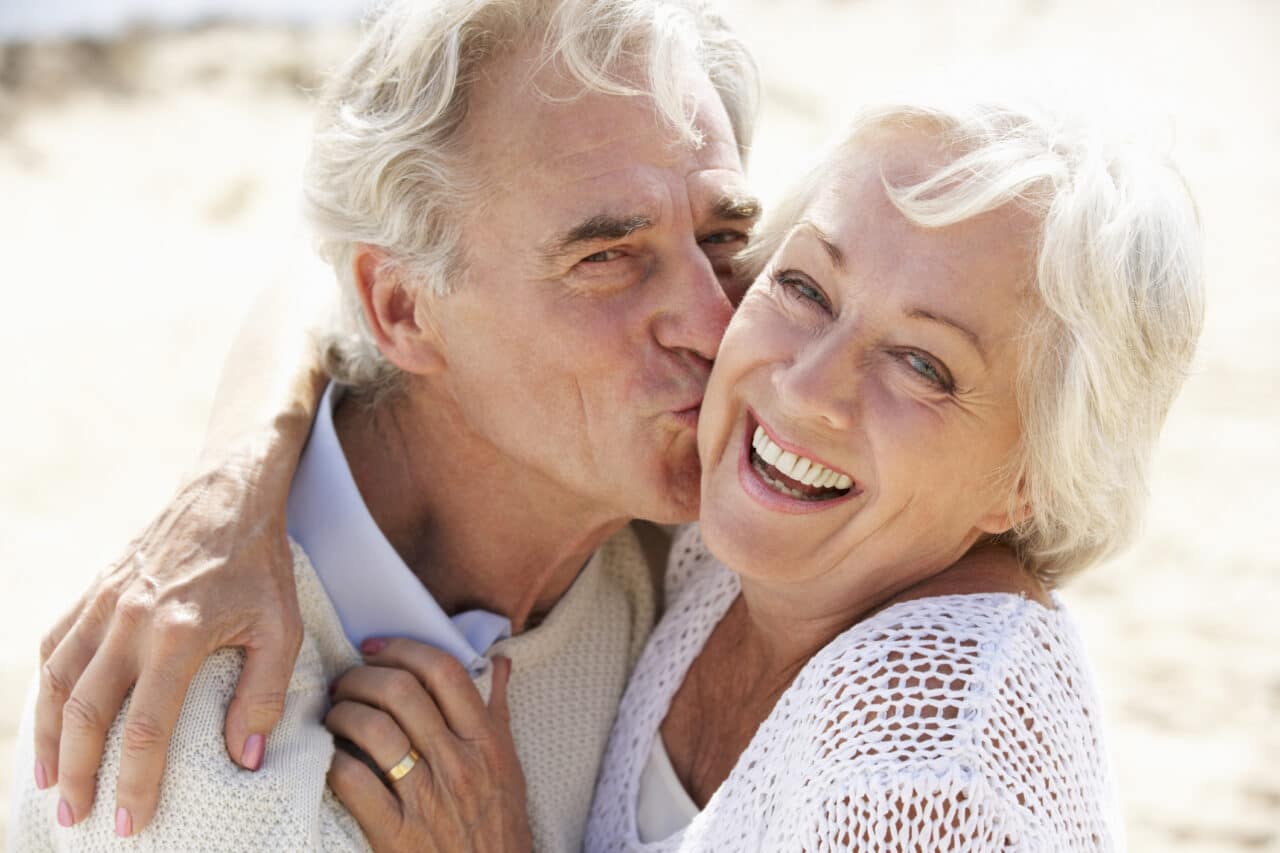 Any relationship counselor will tell you that the key to a good relationship is healthy communication. If you can't hear well, you're probably missing out on everything from small jokes to big life updates. Even if you think you can hear your partner, you might misunderstand them.
Many modern hearing aids have speech recognition features that will amplify your partner's voice so you can hear them loud and clear. This can improve your communication.
More Responsibility
Your partner may have taken on a lot of extra responsibilities because you can't hear well. For example, they may act as your translator, schedule your appointments, answer the door more often and respond to other alarms and timers in your home.
Treating your hearing loss allows you to take on more responsibility so that you can be on equal footing with your partner.
Improved Energy
If you feel worn out after daily interactions, this is normal for people with hearing loss. Audiologists refer to this phenomenon as listening fatigue. If you're worn out from conversations, you may not have the energy to enjoy activities with your partner.
Hearing aids can alleviate some of this exhaustion, so you have more energy to spend quality time with your partner.
Take the Next Step…
If you've been on the fence about treating your hearing loss, maybe this list will inspire you to take action, not for yourself, but for your relationship. Your partner will be grateful for the benefits hearing aids have to offer you.
For more information or to schedule an appointment, call Carolina Ear Nose & Throat – Sinus and Allergy Center today.