The short answer is not at all. But that does not mean the initial cause of the infection is harmless. More than 31 million Americans experience a sinus infection each year. A large percentage develop the infection after catching a virus from someone else.
Why Do Sinus Infections Occur?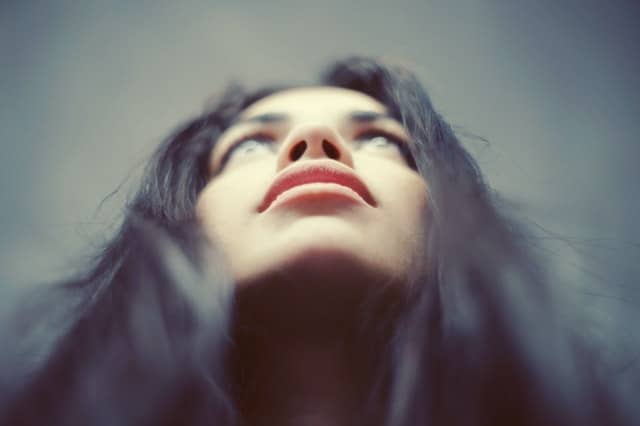 Your sinuses are hollow chambers inside your cheeks, forehead and between the eyes. The lining of these passages can swell, causing a buildup of mucus.
Many develop a sinus infection after catching a cold, known as the rhinovirus. A runny nose and congestion, common cold symptoms, can cause inflammation and prevent the sinuses from draining properly.
If you are experiencing a viral sinus infection, you can't spread the infection to others, but you can pass along the virus. Someone who catches the virus from you is then at a higher risk of also developing a sinus infection. You may be contagious for up to two weeks.
Sinus infections can also be caused by bacteria. When mucus pools, it becomes an ideal spot for bacteria to grow.
Allergies, nasal polyps and anything that causes a structural blockage of the sinus cavity can cause an infection, as the narrowed pathway makes it harder for mucus to adequately drain. None of these causes are contagious.
Sinus Infection Symptoms & Treatment
The most common symptoms of a sinus infection include:
Headache
Fatigue
Post-nasal drip
Cheek and jaw soreness
Pressure under the eyes
Coughing
Fever
Loss of smell
Bad breath
A viral sinus infection usually resolves on its own after seven to ten days. Over-the-counter medications and at-home remedies may be used to reduce symptoms. These include:
Nasal spray
Mucolytics
Anti-inflammatory pain relivers
Antihistamines
Warm compress
Sinus rinse
Humidifier
If your symptoms last more than ten days, you are most likely dealing with a bacterial infection. Bacterial sinus infections are treated will full course of antibiotics.
Prevent Sinus Infections
The best way to protect yourself from develop a sinus infection is to reduce your risk of contracting a virus by practicing good hand hygiene and staying away from those who are sick.
To learn more about treating a sinus infection or to schedule an appointment, contact an ear, nose and throat expert at Carolina Ear, Nose, Throat, Sinus & Allergy today.