Your hearing aids are important medical devices that connect you to the world around you. Many of today's hearing aids have automatic programs, which change based on the environment you're in. However, you may find yourself in a situation where the pre-set programs aren't cutting it; this is where custom programs come in. Below we review the difference between pre-set and custom programs and discuss how to get custom programs to suit your needs.
What Are Pre-Set Programs?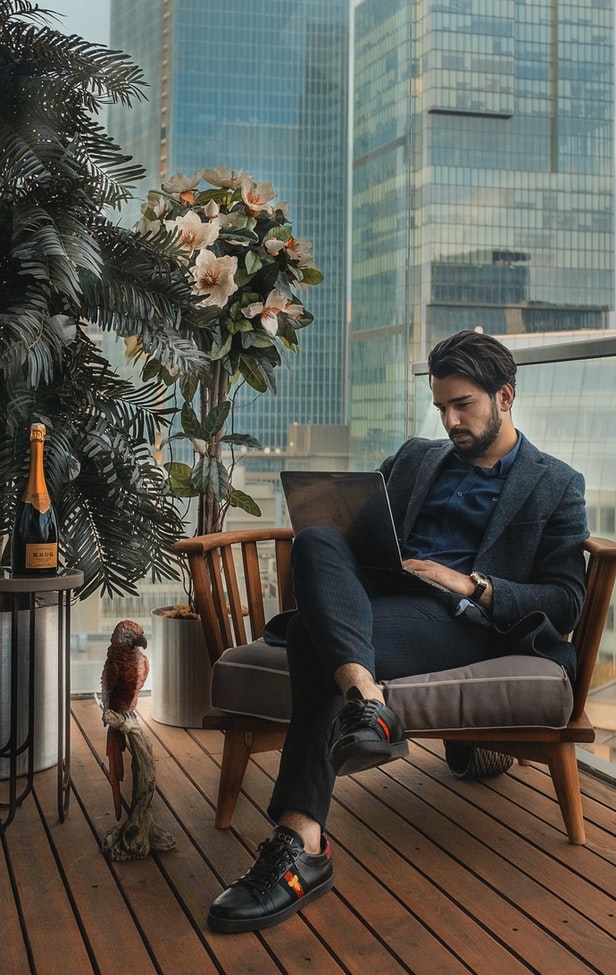 Your audiologist will program your hearing aids based on the results of your hearing test. You may only have hearing loss in certain frequency ranges, and your audiologist can customize your hearing aids to amplify only those sounds you have trouble hearing rather than all sounds equally.
Today's hearing aids come with several pre-set programs that your audiologist simply fine-tunes. These programs are suitable for general environments, like going from Northside Bistro Raleigh to the street outside. If you find yourself in listening situations where these pre-set programs aren't providing the level of amplification you need, you can request a custom program.
What Are Custom Programs?
You'll probably find yourself in settings where you could use a bit more of a boost in your hearing, so you should talk to your audiologist about custom programs. Some custom programs that many people request include:
Wind noise suppression to eliminate the whipping sound wind makes on your microphone.
Feedback suppression to reduce whistling reverb.
Car program to adjust the microphones to pick up voices beside you instead of in front of you.
Music program to amplify a wider range of frequencies than just speech for optimum clarity.
Talk to the Experts
There are some adjustments you can make on your own, like changing the volume and switching manually between programs. Creating new programs, however, is a job for the experts. Make sure you talk to your audiologist if you find yourself in an environment where you could benefit from a custom program. For more information about custom programs, hearing aid care or to schedule an appointment with an expert audiologist, call Carolina Ear, Nose, Throat, Sinus & Allergy today.