In 2019, 7.1% of adults aged 45 and over used a hearing aid. The small but technologically advanced devices help manage your hearing loss and tinnitus by amplifying and clarifying speech sounds, improving your spatial awareness and masking tinnitus with white or external noise.
With all the benefits hearing aids provide, it is always a good idea to take steps to protect them from damage. Humidity is one way that your hearing aids may become susceptible to damage. Though you may not be coming into direct contact with water, walking around Kiwanis Park during a North Carolina summer can bring a lot of moisture to your hearing aids. Many hearing aids have a water-resistant coating, but none are waterproof. With enough moisture, the technology inside can become damaged.
Let's examine a couple of ways to combat the risk of humidity-induced hearing aid damage and what you can do if your devices become damaged.
Use a Dehumidifier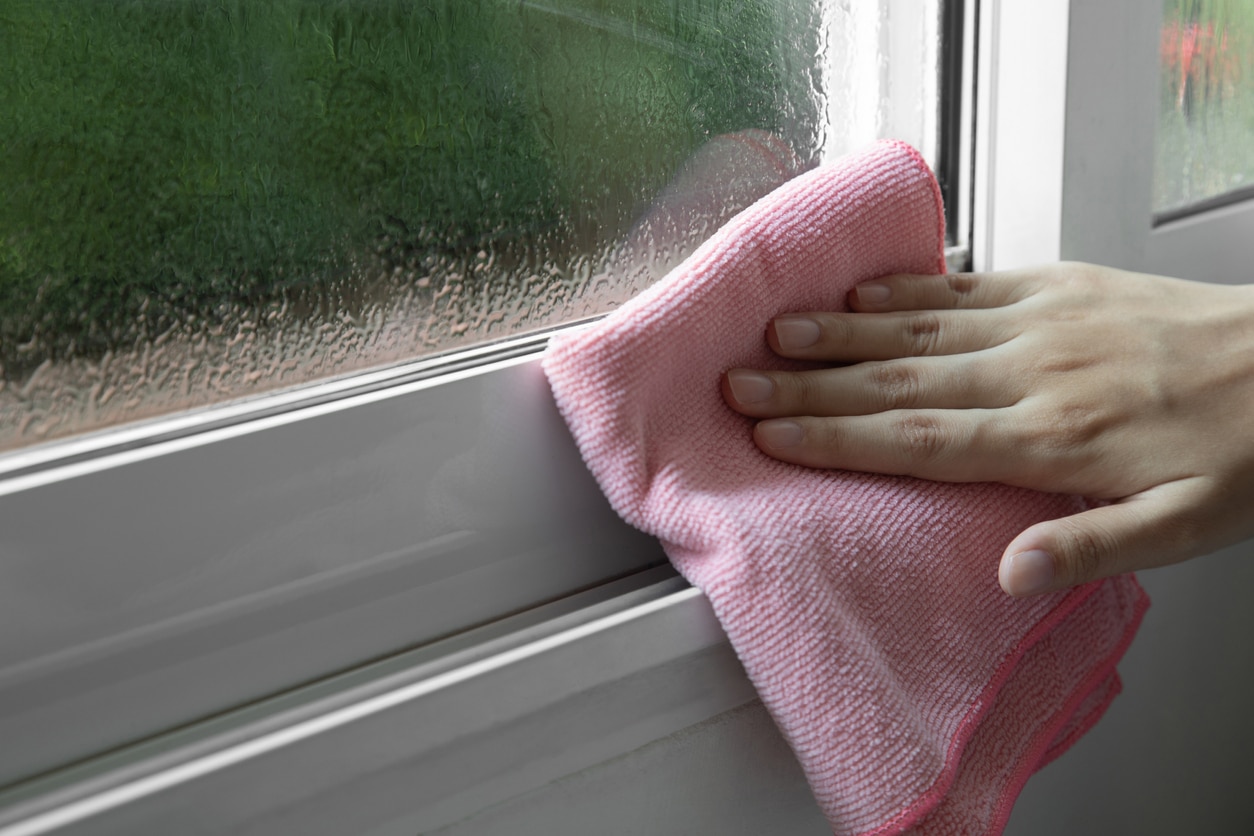 A dehumidifier is a simple fix for preventing excess humidity in your home. Not only will running a humidifier help prevent mold, but it can also help you avoid moisture damage to your hearing aids.
Use a Hearing Aid Drying Jar
Drying jars are filled with special moisture-absorbing beads, and they are an excellent option for preventing humidity damage. If you feel that your devices are retaining too much moisture, place them in their drying jar overnight.
Choose a Good Storage Spot
Choosing a good storage spot for your hearing aids can help prevent excess humidity from accumulating when you aren't wearing them. Good options for storage may include but are not limited to:
A cool, dry cupboard or drawer
A drying jar
A room with a running dehumidifier
What if Your Devices Become Damaged?
Minimizing the humidity around your devices will reduce the risk that they become damaged from the moisture in the air, but accidents are always possible. Knowing what to do in the event that the humidity causes your devices to malfunction can help prevent unnecessary damage from occurring.
If your devices aren't working as they should be, make an immediate appointment with your hearing aid specialist to assess if any damage has occurred. If your hearing aids are damaged, consult your manual for warranty coverage.
For more information on caring for your devices, contact Carolina Ear Nose & Throat – Sinus and Allergy Center today to make an appointment with one of our hearing aid specialists.