According to the Centers for Disease Control and Prevention, "In 2019, 7.1% of adults aged 45 and over used a hearing aid." If you're among this population and you either enjoy listening to podcasts or are trying to get into one, we review tips for how to get the most out of them below.
Use the Bluetooth Feature on Your Hearing Aids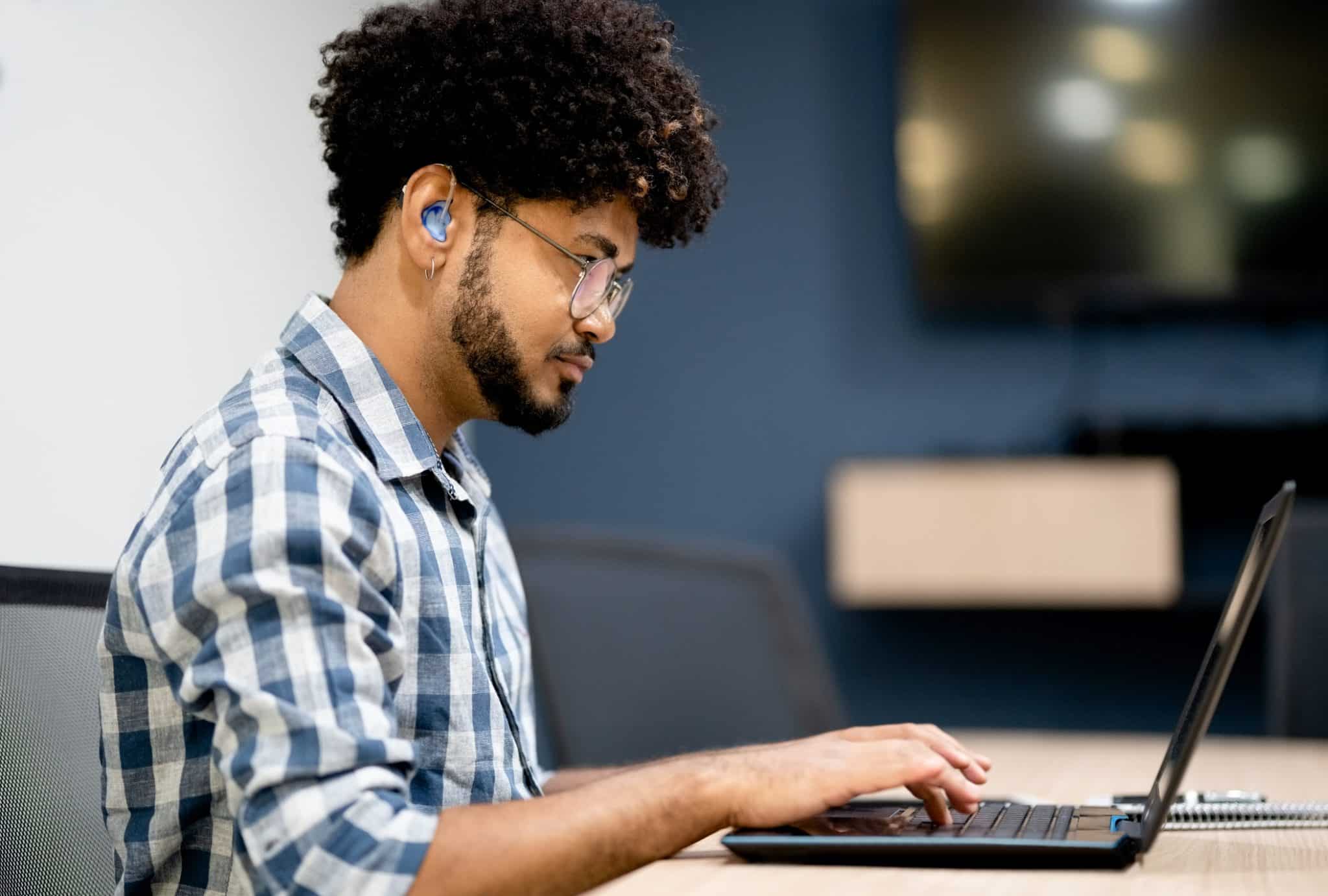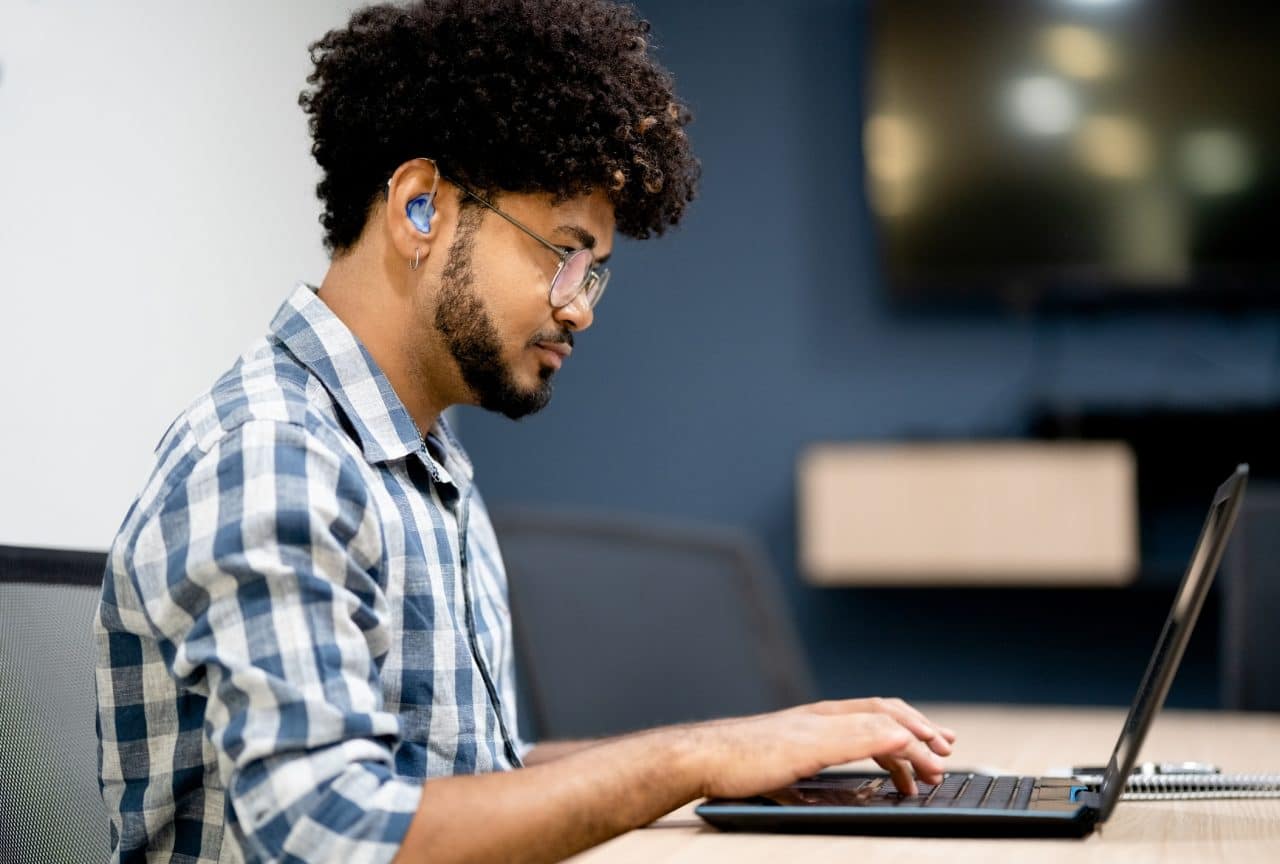 Many of today's hearing aids offer Bluetooth compatibility as a feature. Your audiologist will let you know if yours has it. If it does, you can pair your hearing aids to your smartphone – or any other device you use to listen to your podcast – so that they essentially act as wireless headphones, delivering the sound directly to your ears. If you're not sure how to pair your devices, you can look in your hearing aid user manual or ask your audiologist to show you.
Invest in a Streamer/Neckloop
If your hearing aids don't have Bluetooth compatibility, you can instead invest in a streamer or neckloop, which works similarly in that it also allows you to stream audio from your electronic device to your hearing aid. Make sure you get one that is compatible with your particular model of hearing aids.
Try Noise-Cancelling Headphones
Whether you wear hearing aids or not, another option that can optimize your podcast listening experience is noise-cancelling headphones. Because they block outside noise, you can listen with greater ease without having to crank up the volume on the podcast audio.
Use Live Captioning or Find Scripts
While closed captioning is readily available for many forms of media, it is less common with podcasts at the present moment. If you listen using Google Chrome or an Android phone, there are some live captioning tools available. Otherwise, you can look for podcasts that provide scripts, such as This American Life, S-Town, StoryCorps and Freakonomics.
Choose Podcasts with Clear Narrators
More established podcasts will have better equipment for clearer sound quality, but this isn't the only thing you should take into consideration. Some narrators simply speak more clearly than others. You may find that podcasts with one host are easier to follow along with than podcasts with multiple speakers who talk over each other. For more information about optimizing your podcast listening experience or to schedule an appointment with a hearing expert, call Carolina Ear Nose & Throat – Sinus and Allergy Center today.