When you invest in a pair of hearing aids, you want them to last for a long time. However, just like all technology, there can be many reasons why you might need to upgrade to a new device.
Good Reasons to Get a New Hearing Aid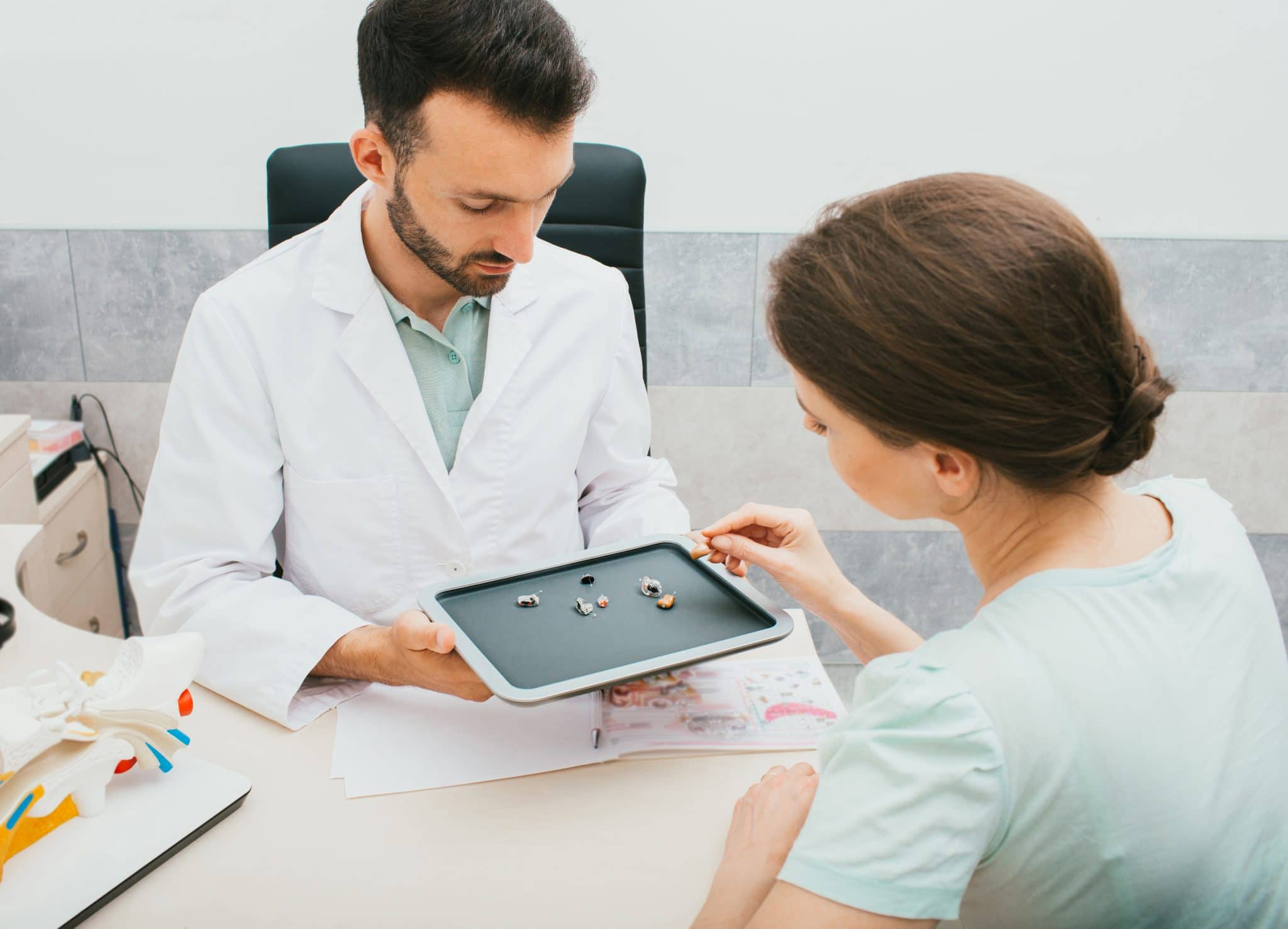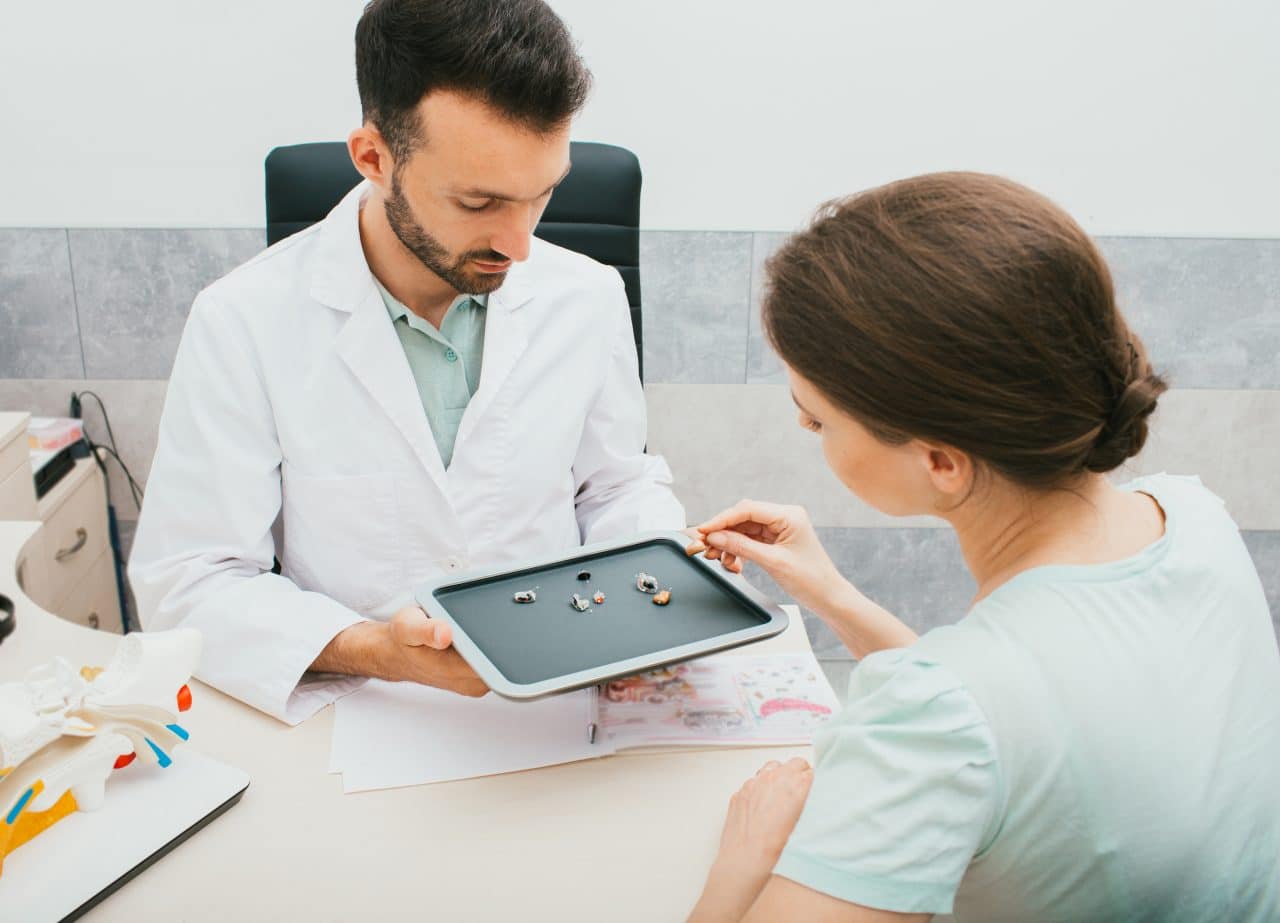 Your hearing needs have changed. Hearing loss is a progressive condition that can worsen or change even with regular use of hearing aids. If you're finding that you constantly need to turn up the volume on your device in order to hear what others are saying, it may be time to upgrade to a pair of hearing aids that better meets your current hearing needs.
It's difficult to use your hearing aids. As we get older, we can develop different conditions that may change what type of hearing aids we need. For example, if you develop arthritis, you may experience stiffness and swelling in your hands and wrists. That can make it difficult to change your batteries if you have a smaller model. It may be helpful to switch to a slightly larger model, like a behind-the-ear (BTE) hearing aid that is easier for you to grip.
Your lifestyle has changed. If you're on your phone or taking Zoom meetings a good chunk of each day, you would probably find it helpful to have Bluetooth™ enabled hearing aids so that you could stream calls directly into your device. Similarly, if you've picked up a hobby where you are spending much more time outdoors, a hearing aid that can suppress the sound of wind might make your outings more enjoyable.
You want to try the latest technology. If your hearing aid is more than a few years old, there's a good chance there are models with improved technology that are on the market. A newer device can help minimize background noise and offer personalized settings for when you're out somewhere with live music like The Vault.
Your hearing aid performance has decreased. Even with the best care, most hearing aids will last anywhere from 3 to 7 years. If you've noticed a decline in sound quality or overall performance, contact your hearing specialist. You may be able to get by with repairing or replacing certain parts for a while, but if your device is over five years old it may be wiser, and more financially sound, to upgrade to a newer device.
Upgrade Your Hearing Aids to Get the Most Benefit
Hearing aids help you stay connected to the world around you. By treating your hearing loss with the most up-to-date technology, you can be sure you are receiving all the benefits hearing aids have to offer.
If you have additional questions or would like to schedule an appointment, contact Carolina Ear Nose & Throat - Sinus and Allergy Center today.