Have you noticed that your spouse asks you to repeat yourself a lot? Or maybe you observed your dad struggling to follow the conversation during a family dinner out at Olde Hickory Station?  Hearing loss is gradual, and sometimes family members and loved ones will notice there's a problem before those with hearing loss do.
Hearing Loss and Relationships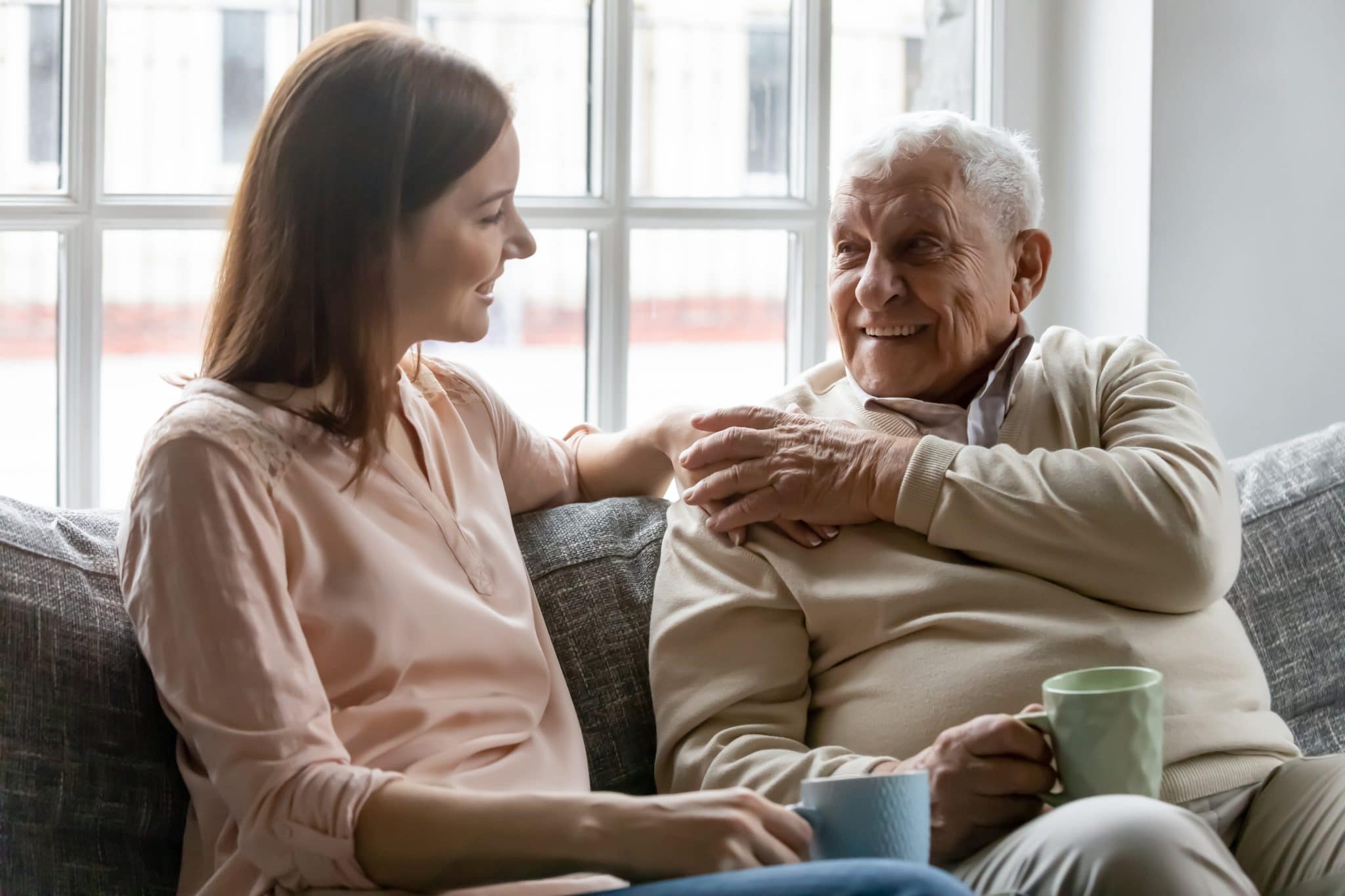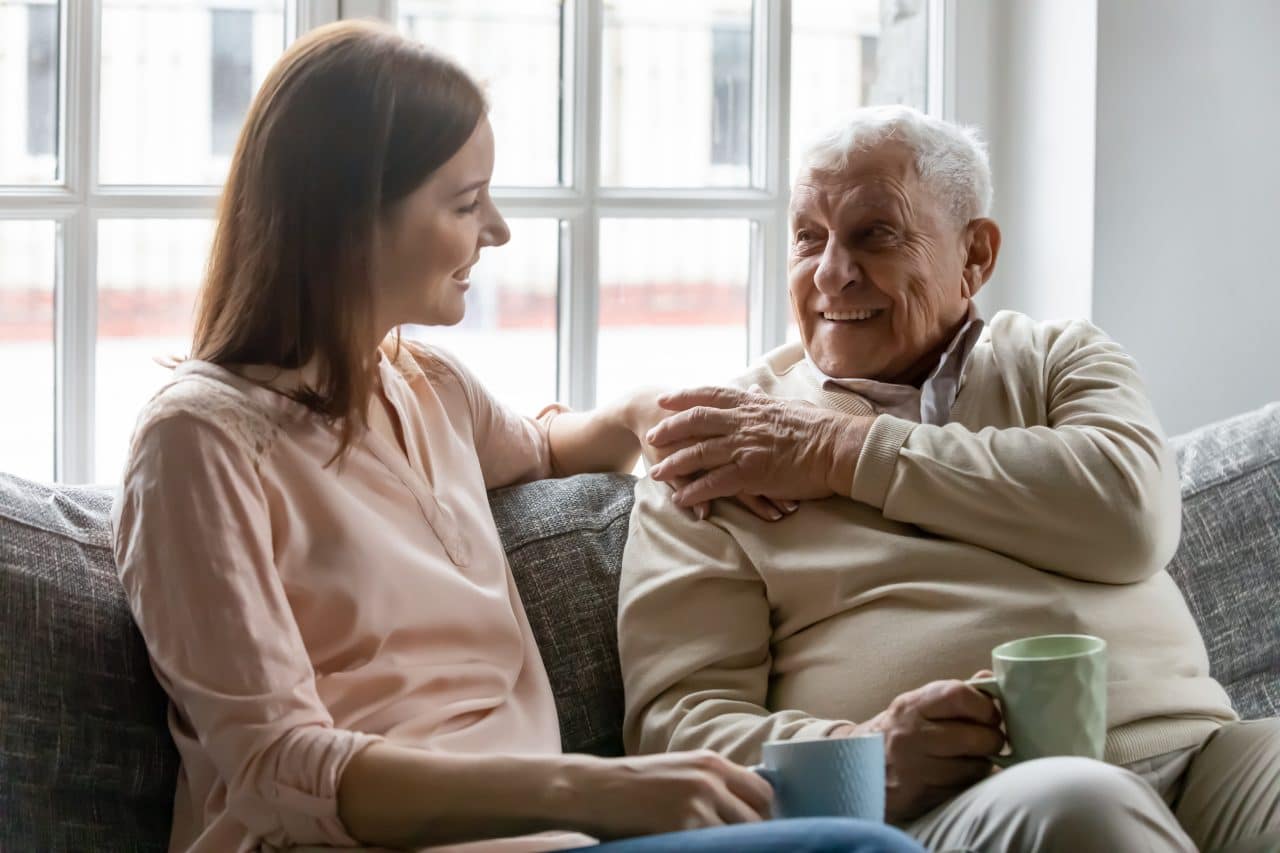 Hearing loss can take a toll on relationships. Research published in The Hearing Review interviewed people with hearing loss as well as their partners to learn how hearing loss impacted their relationships. They found that having a partner or loved one with hearing loss can contribute to "feelings of frustration, embarrassment, and distress for the partner and for the relationship in general."
If you find yourself in a similar situation, know that it is normal to feel frustrated and unsure of what to do. However, there are steps you can take to help your loved one decide to seek treatment for their hearing loss.
Voice Your Concerns
Communication is key when it comes to discussing hearing loss with a loved one. They may be unaware of just how much their hearing loss is affecting you. It's OK to let them know that you worry about the effect untreated hearing loss may have on their health. Or that it feels hard to communicate when you constantly have to repeat yourself.
Just remember to do so with empathy and listen when they express their thoughts as well. They may be feeling embarrassed or overwhelmed. Understand that hearing loss can be frightening and exhausting. If your loved one feels listened to and supported, they'll be more likely to see a hearing a specialist.
Educate Yourself and Your Loved One on Benefits of Treating Hearing Loss
Treating hearing loss has many benefits that go beyond just hearing better. It may be helpful to educate yourself and your loved one on what a few of those are. They include:
Better relationships and social interactions
Lower risk of dementia and cognitive decline
Improved mental health
Lower risk of falls
Encourage Them To Make an Appointment with a Hearing Specialist
The first step your loved one needs to take is to make an appointment to get a hearing test. Encourage them to do it and offer to help in whatever way you can. Whether that's booking the appointment, accompanying them there or even scheduling a test for yourself as well. It's worth it to get them the help that they need.
If you have additional questions or wish to schedule an appointment with a hearing aid expert, call Carolina Ear, Nose, Throat, Sinus & Allergy today.