Roughly 32 million people have food allergies in the United States. If you are one of them, or if you have a child with food allergies, you may be hesitant when it comes to trying new foods. While it may be daunting, by following a few practical guidelines, you can safely introduce new foods while minimizing your anxiety about the experience.
Always Check for Allergens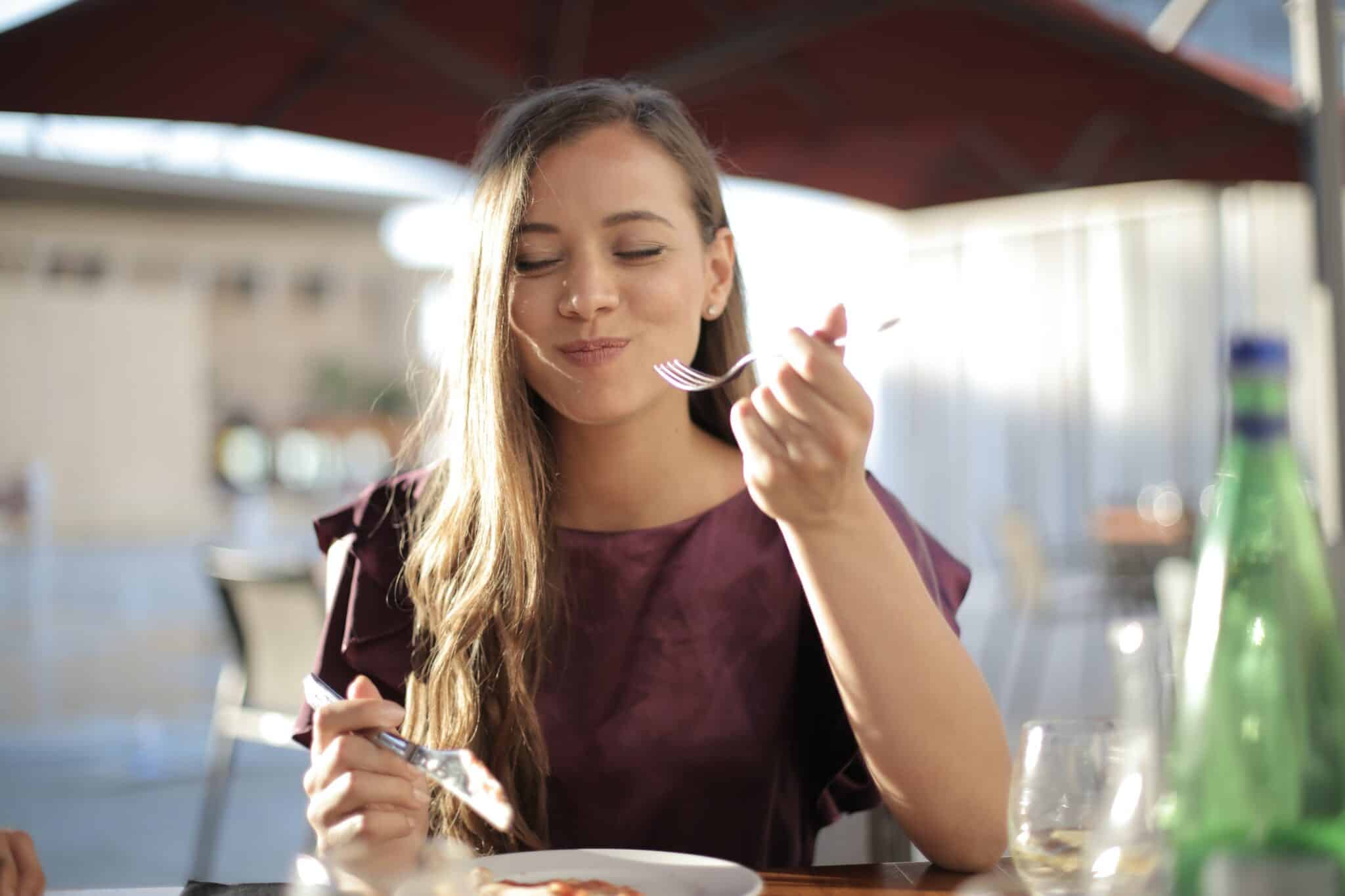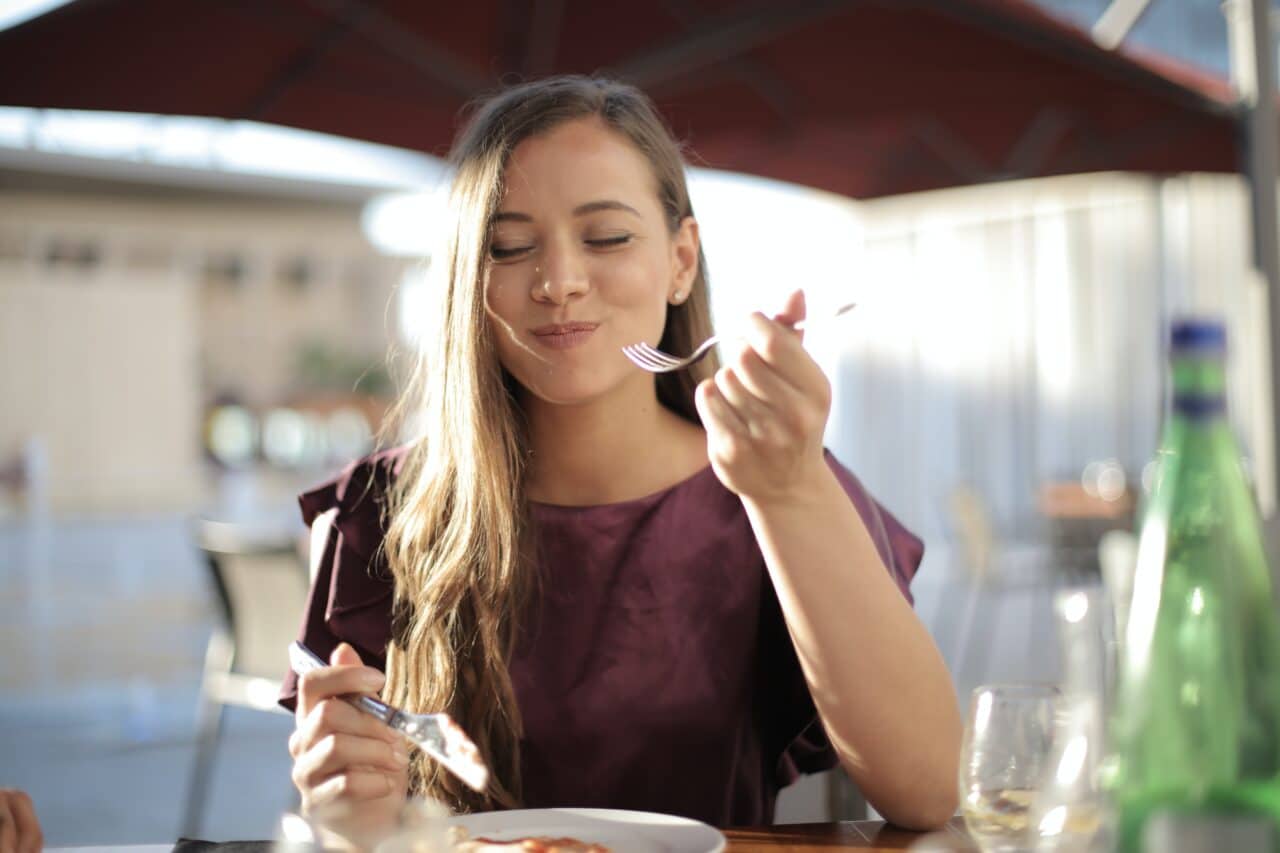 It's important to know your allergens and be sure of what's in any food you consume, whether out at one of North Carolina's many fine restaurants or picking up groceries at the Downtown Hickory Farmers Market.
Always check the ingredients list and any precautionary labels, as well as look for a CONTAINS statement such as "This product contains milk and soy ingredients." Never try a food without knowing exactly what is in it, and make sure your child does the same to reduce your risk of experiencing allergy symptoms.
Be Prepared
Since you don't know how you or your child might react to a given food, it's best to be as prepared as possible. You can do this by:
Try new foods in a calm environment to help ease some of the anxiety you might feel.
Have your EpiPen nearby, along with any other allergy medications, such as an inhaler or antihistamines, in case you have a reaction.
Avoid cross-contamination by not trying new foods off of a plate or tray that contained other types of food, such as a charcuterie board.
Be Open About Allergies
Eating in groups can make having food allergies more difficult, whether for you or for a child who suffers. It's important to know how to advocate and be clear about what is needed to keep everyone safe.
Consider bringing your own food to gatherings or packing meals for your child when they go to school or to an event with friends to reduce the risk of allergy exposure.
Resist peer pressure and encourage your child to do the same. If you're with someone who is insistent you try a new dish, it's important to feel comfortable saying no. Alternatively, you can ask about the ingredients as well as the risk of cross-contact during preparation, and if you feel safe after their explanation, you can try the food only if you want to.
Tell your children to ask an adult who is familiar with their allergies if any food is safe to eat before they try it. That means informing their teachers or their friend's parents of what they can and cannot have if you will not be there to supervise.
For more information or to schedule an appointment with one of our allergists, call Carolina Ear Nose & Throat – Sinus and Allergy Center today.