Are you over 50 and find yourself struggling to follow conversations more than you used to? Does it seem especially difficult in places with a lot of background noise like The Olde Hickory Station? Have family members, friends or coworkers commented on your hearing?
If you answered yes to any of those questions you may be experiencing sensorineural hearing loss.
What is Sensorineural Hearing Loss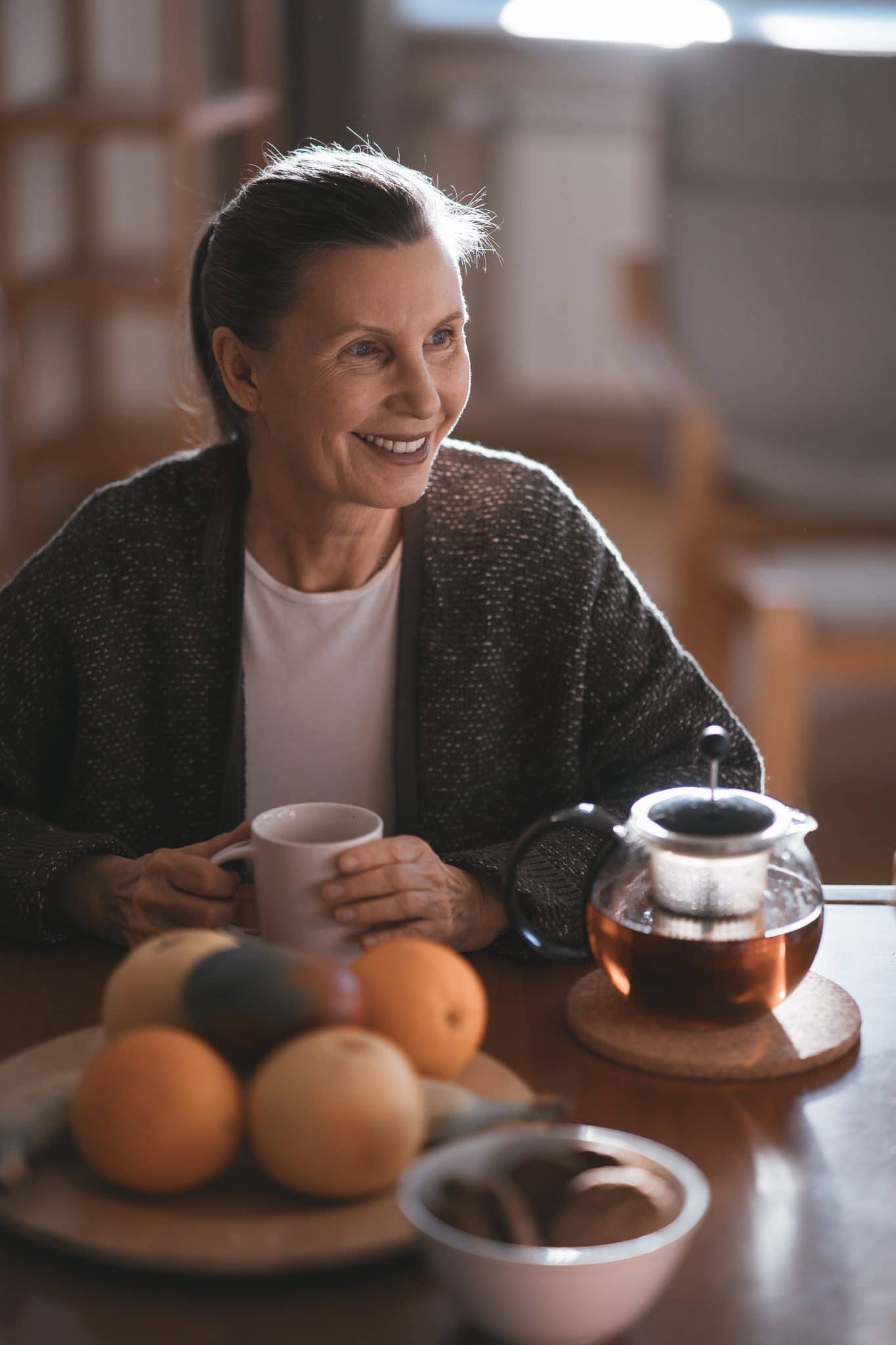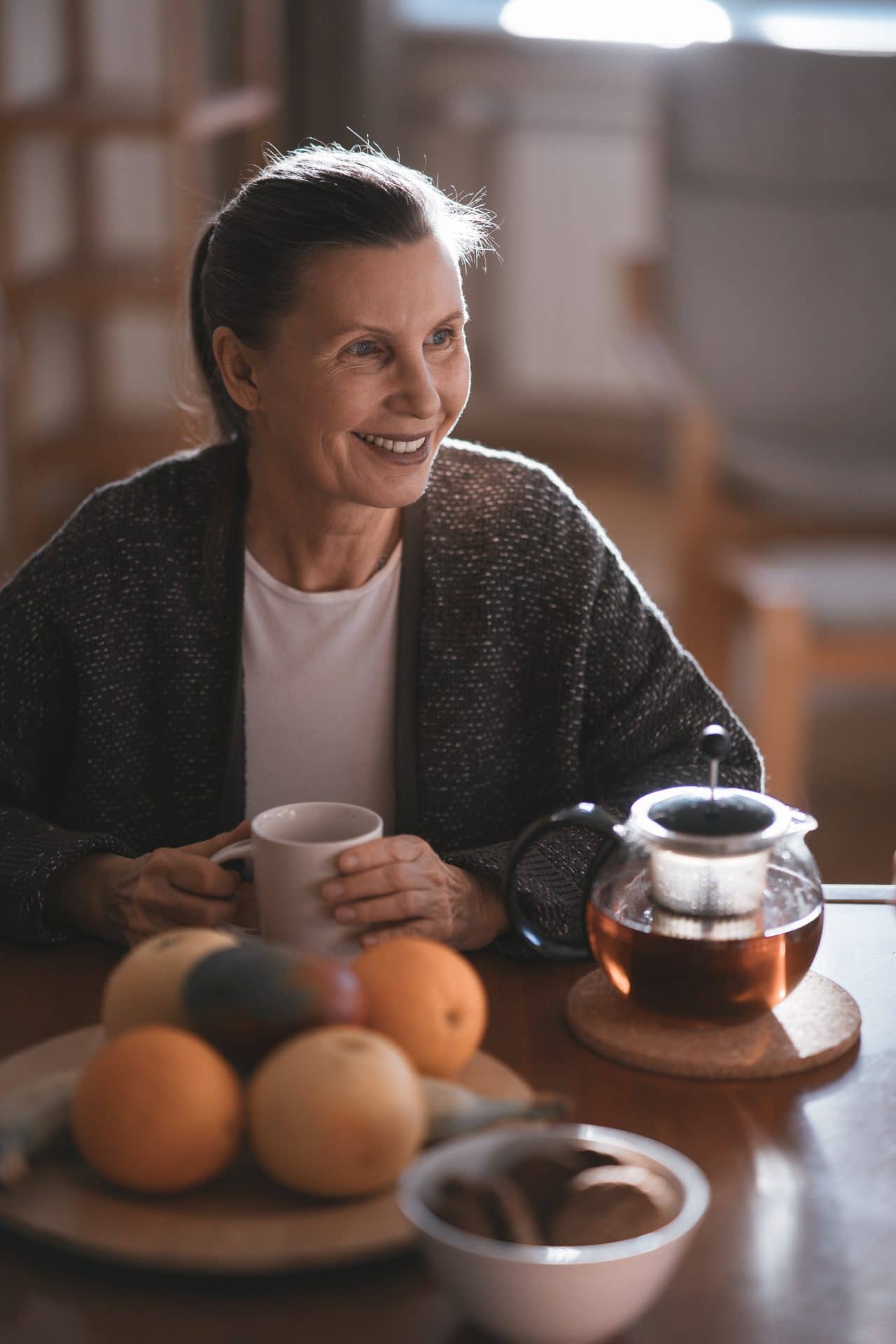 Sensorineural hearing loss occurs when there is damage in your inner ear. Specifically, damage to the tiny hair cells in your cochlea, known as stereocilia. Once these hair cells are damaged, it is permanent. Sometimes damage to the auditory nerve can cause sensorineural hearing loss as well.
Many things can cause damage to the inner ear and lead to hearing loss including exposure to loud noises, certain medications and viral illnesses. Aging is one of the most common causes of sensorineural hearing loss.
In addition to struggling to hear in places with background noise, you may experience other symptoms of sensorineural hearing loss including:
Sounds and voices being muffled
Trouble hearing higher pitched noises like children's voices
Dizziness
Diagnosis
If you are experiencing any of these symptoms it is important to make an appointment to get your hearing tested as soon as possible. Untreated hearing loss can damage your physical health, emotional well-being and professional success.
Hearing tests are quick, painless and usually offer same-day results that can determine the cause and severity of your hearing loss.
Getting tested can help rule out other causes of hearing loss, like earwax buildup, and help your audiologist determine what kind of treatment is best for you. In most cases, they will likely recommend hearing aids to manage hearing loss.
How Hearing Aids Can Help
While getting diagnosed with hearing loss can be difficult, hearing aids can help you stay connected to your family, friends, work and social life. The sooner you seek treatment the better your hearing health and overall well-being will be.
Your audiologist will be with you every step of the way and work with you to determine which models best meet your needs. They will also guide you through the fitting process and provide ongoing support to help you adjust to a whole new way of hearing the world.
If you have additional questions or wish to schedule an appointment with a hearing aid expert, call Carolina Ear, Nose, Throat, Sinus & Allergy today.