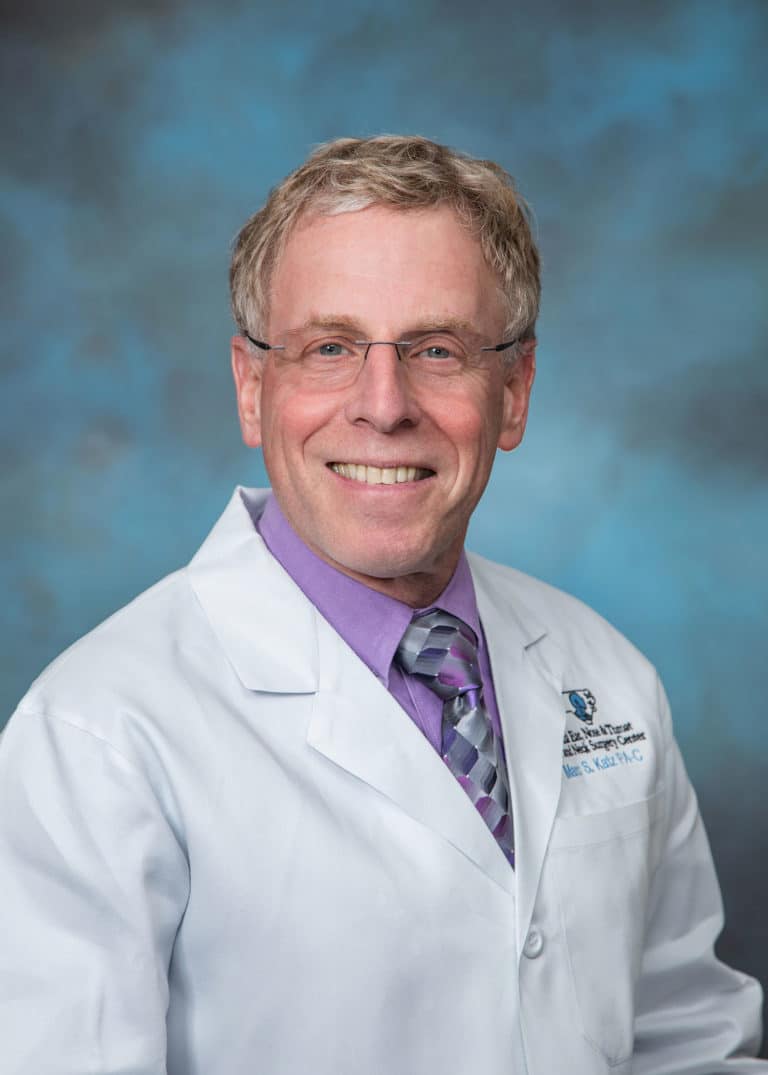 Marc Katz (PA-C, DFAAPA), one of our advanced practice providers, is also a longtime member of the North Carolina Academy of Physician Assistants (NCAPA). He recently had a chance to reflect on how he got his start with the organization and how his leadership experiences helped shape his own health care path.
From Paramedic to PA-C
With an interest in medicine, Marc started as an EMT at a local hospital who ran ambulances and worked as an ER tech. He then became a paramedic, a role which was still in the early stages of development at that time.
Eventually, he would become a physician's assistant and pivotal member of the NCAPA leadership team. He continues to advocate for changes that will help the profession grow.
"I have been very fortunate to have been involved with some monumental positive changes to PA practice in this state," Marc said. "I look back at my professional life and smile because I know I've accomplished something and moved health care forward in this state that adopted me over 44 years ago."
You can read the full article on Marc's leadership experiences and PA-C career by clicking here.