Sinusitis is one of the biggest chronic health complaints in Hickory. Approximately 37 million Americans are diagnosed with chronic sinus infections. Medications are often ineffective, leaving patients with few options beyond surgery, but a new drug offers promise to people dealing with sinusitis caused by nasal polyps.
An Alternative to Sinus Surgery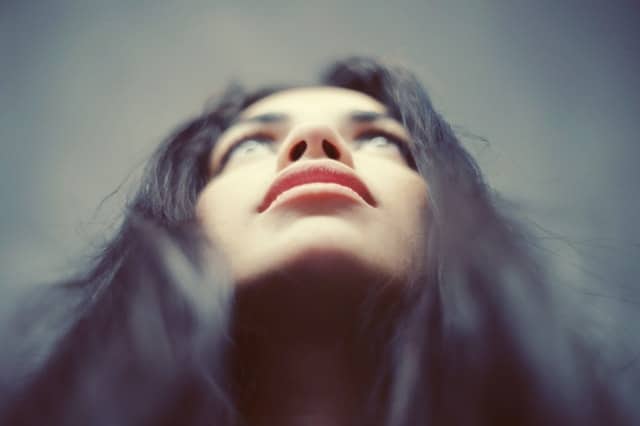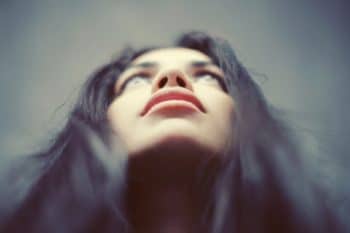 In a move that will have many chronic sinusitis patients breathe a sigh of relief – pun intended – the FDA recently approved the first drug designed to treat the condition. It is available to patients who suffer from sinusitis caused by nasal polyps.
What are nasal polyps?
Nasal polyps – noncancerous growths in the sinuses and nasal passages – are a source of misery for many. Though benign, they can grow large enough to interfere with breathing and affect many aspects of a patient's quality of life.
What are the symtpoms of nasal polyps?
Symptoms include nasal congestion, loss of smell, postnasal drip, cough, hoarseness, asthma, allergies, sinus headaches, snoring, sleep apnea, autoimmune disorders and repeat infections – such as sinusitis. Often, the only recourse is surgical removal.
Treating nasal polyps with Dupixent
Patients approved for the drug, Dupixent (dupilumab), are administered injections every two weeks. This eliminates the need for surgery and oral or intranasal steroids (which have limited effectiveness).
Is this a new treatment?
Dr. David Hiltzik, director of head and neck surgery at Staten Island University Hospital in New York City, applauds the move. "Otolaryngologists and allergists have been waiting years for this approval," he says. "It adds a novel approach that has not been applied previously…and can potentially mark a shift to full medical [drug] treatment for a subset of patients that are severely impacted by their disease. For other patients, it adds another form of treatment in addition to steroids, antibiotics and surgery."
What are the results of the treatment?
Early results for Dupixent are very encouraging. Two studies following 724 patients aged 18 and older found that the drug significantly reduced nasal polyp size and nasal congestion. They also experienced an improved sense of smell and required fewer surgical procedures and oral steroids.
Are there any side effects?
As with most drugs, there are some side effects associated with Dupixent.
It can cause severe allergic reactions and eye problems such as conjunctivitis and keratitis (inflammation of the cornea). Patients experiencing symptoms such as redness, itching, pain or changes in vision are encouraged to contact their Hickory ear, nose and throat specialist at the first sign of trouble. They are also advised to avoid receiving live vaccines.
Contact us to learn about all of your options
Still, as unpleasant as nasal polyps and chronic sinusitis can be, Dupixent is certainly an option worth exploring for most. To learn more about the drug and whether it can benefit you, contact your Hickory ENT doctor.
Learn more about sinus conditions: