Those with normal hearing may scoff at the bothersome sounds we live with day to day. But for those with an unusual sensitivity to sound, known as hyperacusis, these sounds can affect their quality of life.
What Sounds Can Cause Harm?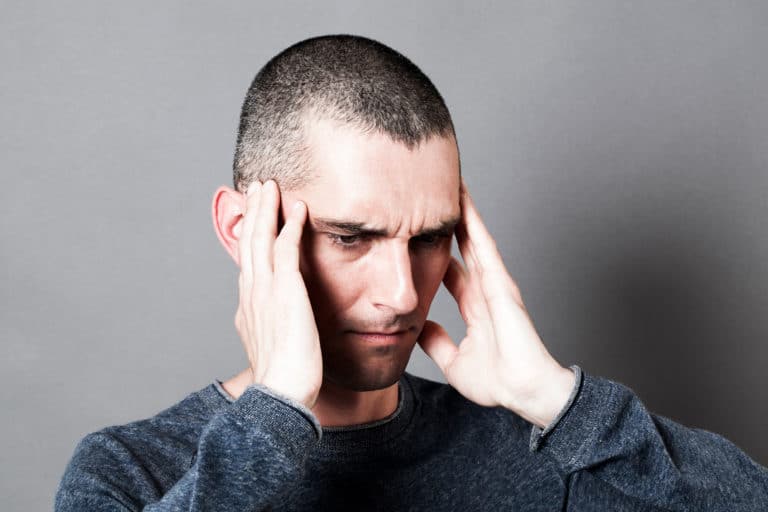 Experts estimate that about one in every 50,000 adults experiences this type of hearing disorder. It affects people in two distinct ways:
Makes mild or moderately loud sounds uncomfortably loud
Makes certain sounds irritating
While some experience mild symptoms, "Others find it difficult to live with," explains Professor of otolaryngology and communication sciences and disorders at the University of Iowa Richard Tyler. "It impacts their everyday life to the point that it becomes highly debilitating… They cover their ears and wear earplugs all the time."
Triggers differ from person to person. Some of the most common include loud chewing, clanging of dishes or register sounds at a store.
Hyperacusis can take a physical, emotional and psychological toll on those who experience the condition.
Causes of Hyperacusis
A number of factors can contribute to the development of this condition. Noise exposure is the most common, either one really loud noise or continuous exposure over a period of time. Those who are exposed to noise at work, specifically those who work in farming, manufacturing or play in an orchestra or band are more likely to develop this disorder.
A traumatic head injury can lead to hyperacusis. While less common, other medical conditions such as Lyme disease, Meniere's disease and migraines can also cause this condition.
Hyperacusis Treatments 
Sound therapy and counseling can help those suffering make the condition more tolerable.
Sound Therapy
This works by exposing individuals to specific sounds over an extended period of time. Gradually, your nervous system responds so the triggers no longer have the same detrimental response. Low-level sounds are played through a noise-generating device similar to a hearing aid.
Tyler explains, "Over a period of several weeks or months, the level of the sound is turned up, a little more each time, to enable the brain to get used to hearing the sound." 
Counseling
Cognitive-behavioral therapy can help patients gain control by looking at why they are experiencing symptoms and working to change their pattern of thinking and behaviors to reduce the impact hyperacusis has on their lives.
To learn more about this type of hearing disorder or to schedule an appointment with a hearing expert, contact Carolina Ear, Nose, Throat, Sinus & Allergy today.