When two or more health conditions occur together, they are known as comorbidities. According to recent research, allergies and high blood pressure are comorbidities. We review the connection below.
What Does the Research Show?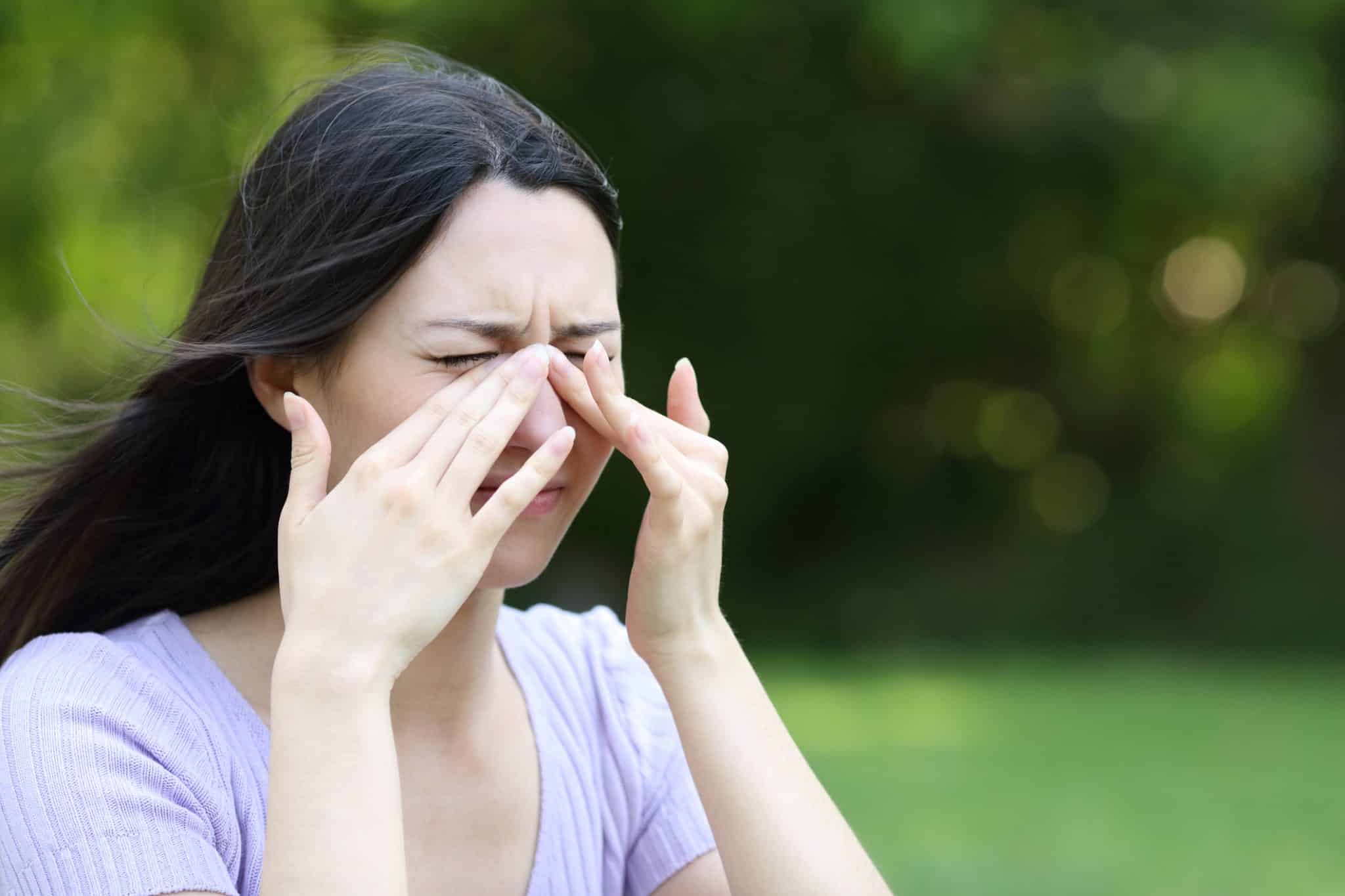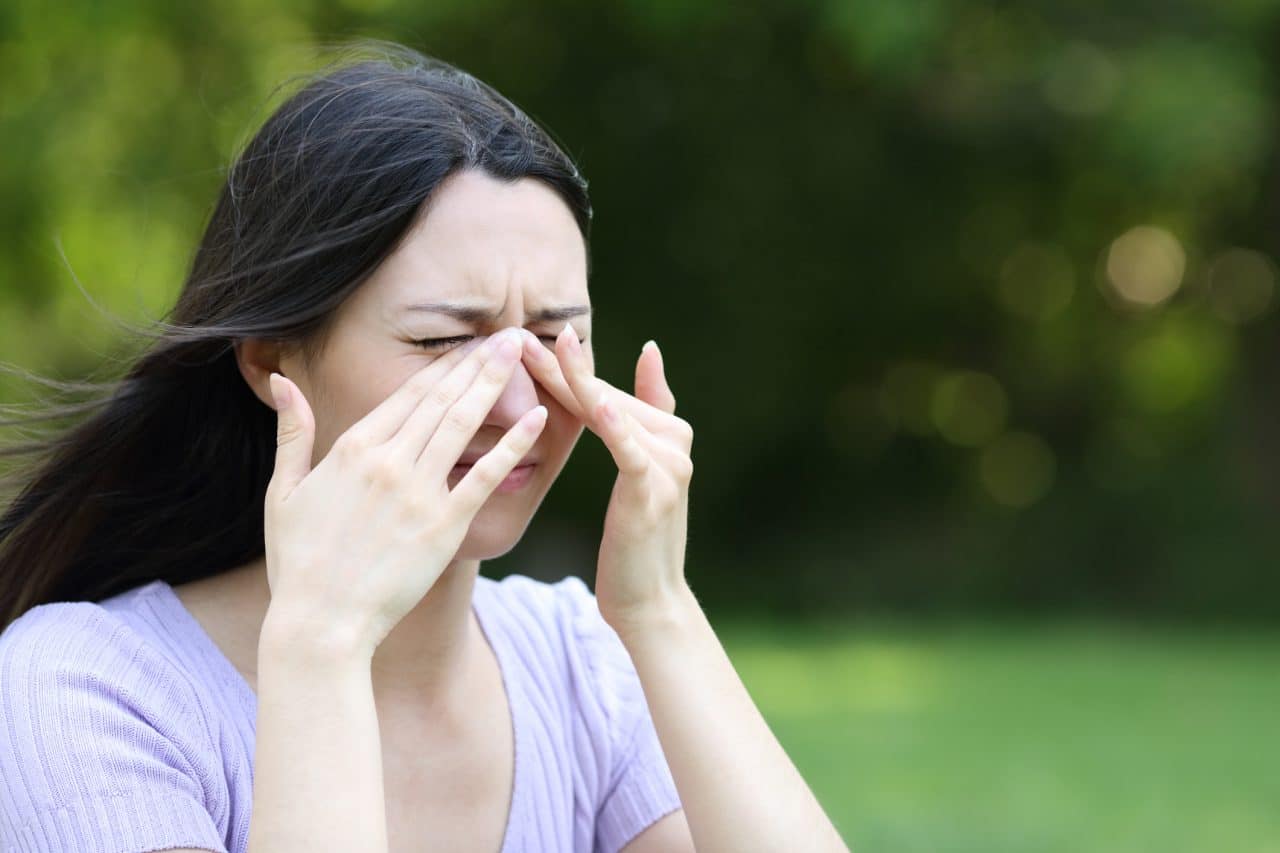 Data that was collected through the 2012 National Health Interview Survey (NHIS) showed that adults with a history of allergic disorders have an increased risk of high blood pressure and coronary heart disease. The study on this data was presented at the ACC Asia 2022 Together with the Korean Society of Cardiology Spring Conference in April of this year.
The study included 34,417 adults with an average age of 48.5. The allergic group included 10,045 adults with at least one allergic disorder, including asthma, respiratory allergy, digestive allergy, skin allergy or other allergies.
The researchers found that those with a history of allergic disorders who were between 18 and 57 years old were more at risk of high blood pressure and that those who were 39 to 57 years old, male and African American were more at risk of coronary heart disease. Asthma was the main predictor of both high blood pressure and coronary heart disease.
Why the Link?
The researchers were not quite sure why the link between allergies and high blood pressure, as this was beyond the scope of the study. However, there is evidence that allergy medications can actually contribute to high blood pressure.
It's common for people with allergies to pollen to find relief by taking decongestants. Decongestants work by constricting small blood vessels in the nose to improve breathing. However, this effect isn't limited to the nose. Constricted blood vessels throughout the body means the heart has to work harder to pump blood, increasing blood pressure.
Next time you're shopping for medications to relieve allergy symptoms, try to find something that doesn't contain pseudoephedrine or phenylephrine. Antihistamines and nasal sprays can provide relief without affecting the heart.
It's also hypothesized that congestion from allergies can interfere with breathing during sleep, contributing to a condition called sleep apnea. It's well-established that this sleep disorder can raise blood pressure.
For more information or to schedule an appointment, call Carolina Ear Nose & Throat – Sinus and Allergy Center today.