Hearing loss is incredibly common, affecting about 48 million people in the U.S. alone. But despite this, many people put off seeking treatment. In fact, only one in five people who could benefit from hearing aids actually wears them. Experts believe a major factor for this is the stigma surrounding hearing aid usage.
What the Study Shows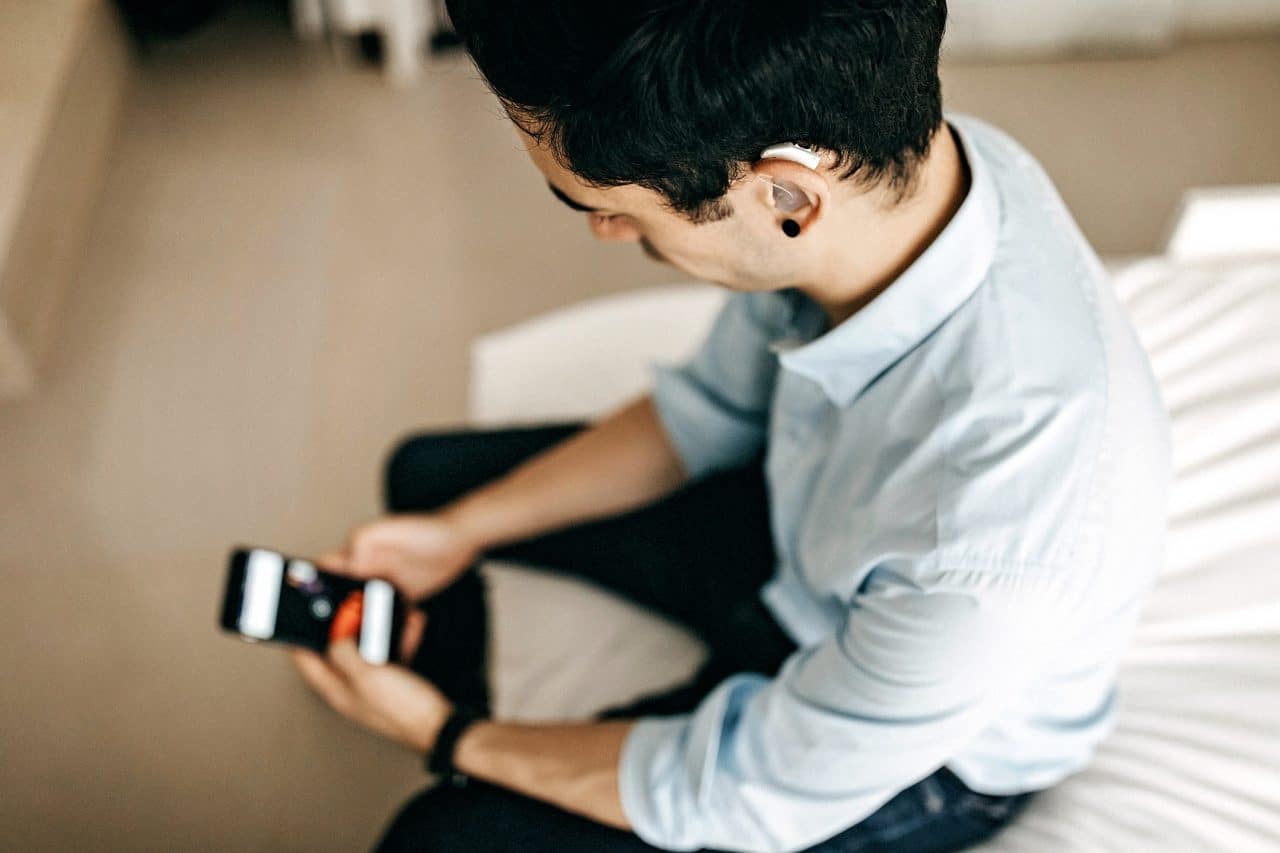 One study conducted by Margaret Wallhagen, Ph.D. entitled "The Stigma of Hearing Loss" was published in The Gerontologist in 2010. The purpose of the study was to explore the dimensions of stigma older adults with hearing loss experience.
For the study, researchers interviewed 91 participants who had hearing loss but either had never worn hearing aids or hadn't worn them in the previous year. The researchers found that the stigma surrounding hearing loss was strongly associated with:
Alterations in self-perception
Ageism
Vanity
Dr. Wallhagen reported, "Perceived stigma emerged as influencing decision-making processes at multiple points along the experiential continuum of hearing loss, such as initial acceptance of hearing loss, whether to be tested, type of hearing aid selected, and when and where hearing aids were worn."
These findings are important, as they are key to understanding the barriers to treatment in order to help promote healthy hearing and hearing loss treatment.
The Dangers of Untreated Hearing Loss
Left untreated, hearing loss can lead to increased risk of falling as well as developing depression, anxiety and cognitive decline such as Alzheimer's disease and dementia.
Overcoming the Stigma
Part of the stigma is that many people picture the large, clunky devices their parents or grandparents wore. Today's devices are different; they are built to be sleek and discreet. In addition, they boast amazing features such as Bluetooth connectivity, smartphone compatibility, directional microphones, background noise reduction, automatic programming and more. This means no more straining to hear your conversation partner at Second Empire Restaurant and Tavern.
The first step to better hearing is to accept your hearing loss and the fact that you need treatment. While it's normal to grieve the loss of your hearing, it is essential to take the next steps. For more information about overcoming the stigma around hearing aids or to schedule an appointment with a hearing aid expert, call Carolina Ear, Nose, Throat, Sinus & Allergy today.