Hearing loss is extremely common. In fact, according to the National Institute on Deafness and Other Communication Disorders, "One in eight people in the United States (13 percent, or 30 million) aged 12 years or older has hearing loss in both ears, based on standard hearing examinations." But despite its prevalence, only one in five people who could benefit from hearing aids actually wears them, reports the Hearing Loss Association of America.
If you're among this population who experiences hearing loss but has not yet sought treatment, below we review four reasons you should treat your hearing loss this year.
1. Better Hearing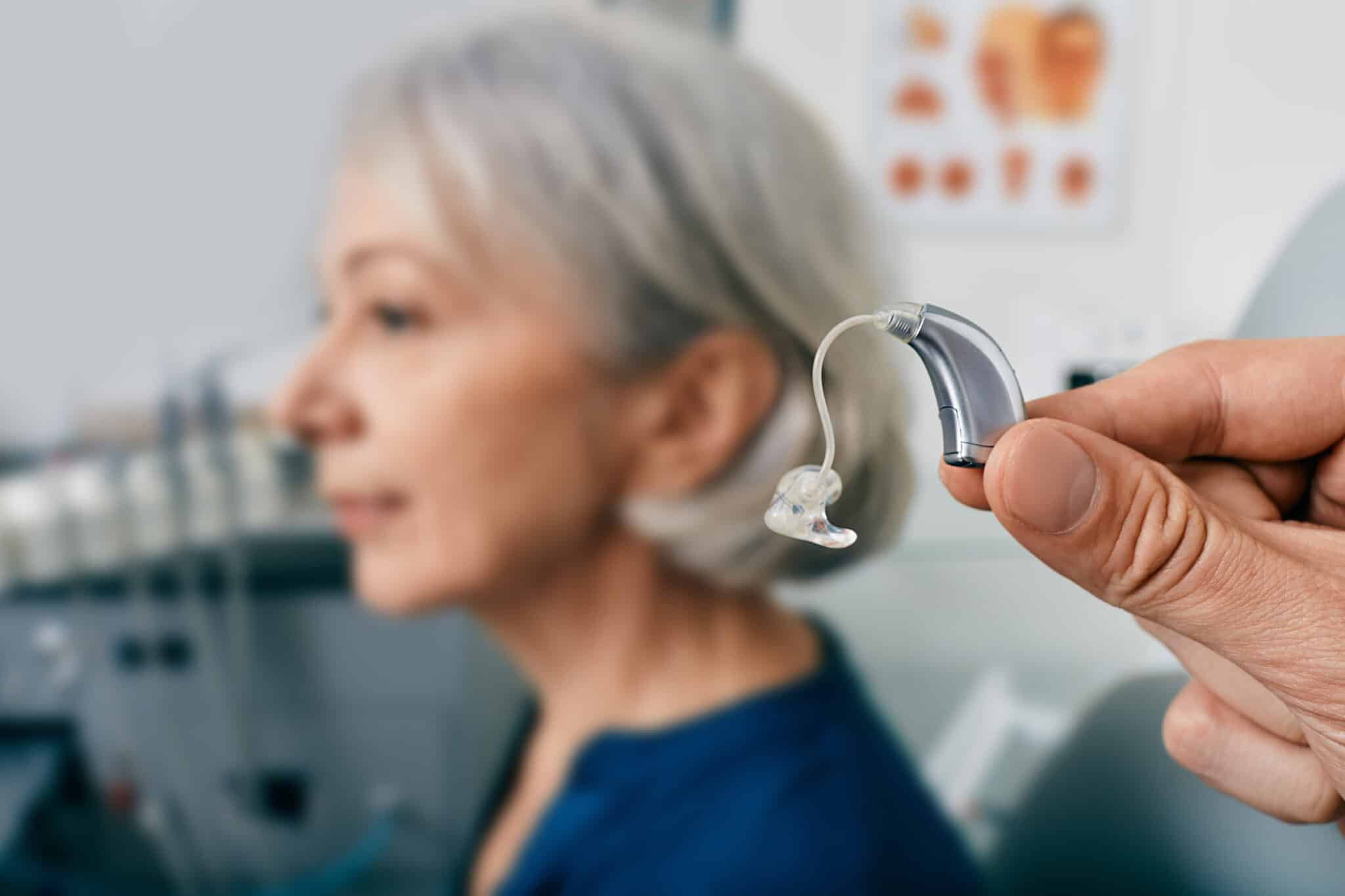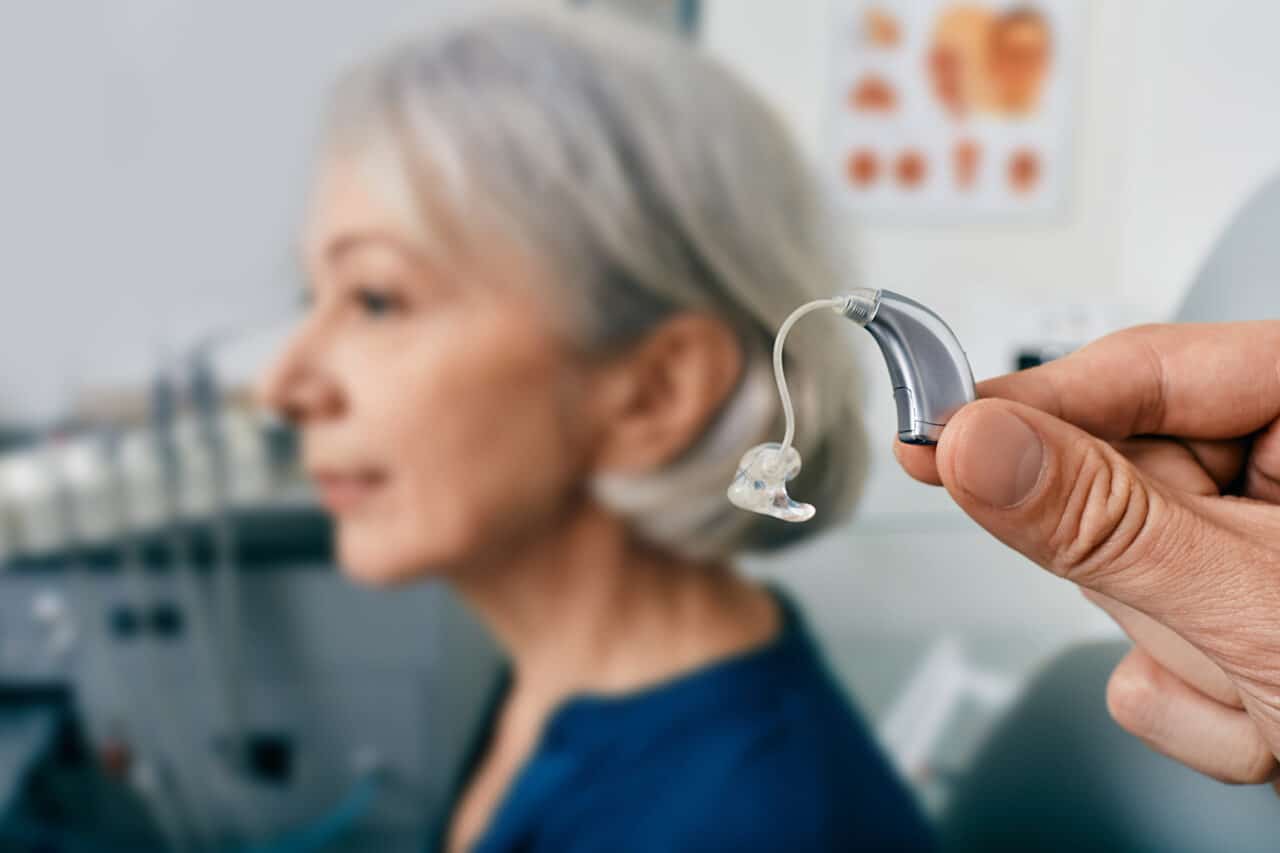 This is the most obvious reason: You'll be able to hear better with hearing loss treatment than without. The gold standard of treatment for this condition is hearing aids, which amplify sounds to a level your ears can easily detect. Hearing aids can help you hear better in a wide variety of environments, from your grandchildren's voices at family gatherings to friendly conversation at dinner parties at Firebirds Wood Fire Grill on North Hills Avenue.
2. Stronger Relationships
Any couples' counselor will tell you that communication is key to healthy relationships. When you can't hear well, you miss out on important information, from inside jokes to big news. Over time, this can build a wall between you and your partner, kids and friends. Treating your hearing loss isn't just a gift to yourself, but also to your loved ones.
3. Improved Mental Health
Untreated hearing loss is associated with higher rates of anxiety and depression. It causes anxiety because you're constantly worried about missing what people say and responding inappropriately. Over time, this can lead to social isolation, which is a well-known risk factor for depression. Treating your hearing loss with hearing aids can help you navigate social situations with greater confidence, improving your mental health.
4. Increased Sense of Safety
When you can't hear well, you could miss important warning signs like someone shouting, a car horn or a fire alarm. This puts your physical safety at risk. Wearing hearing aids makes you more aware of your surroundings and can even help prevent falls. For more information or to schedule an appointment, call Carolina Ear Nose & Throat – Sinus and Allergy Center today.