You've probably heard of an ENT but might not have a very good understanding of what, exactly, an ear, nose and throat doctor does. ENT specialists, also known as otolaryngologists, treat patients of all ages in Hickory, Lincolnton and Morganton who are suffering from a wide range of conditions affecting the ears, nose, throat, head and neck. At one point or another, you are likely to visit an ENT yourself…if you haven't already.
What Does an ENT Do?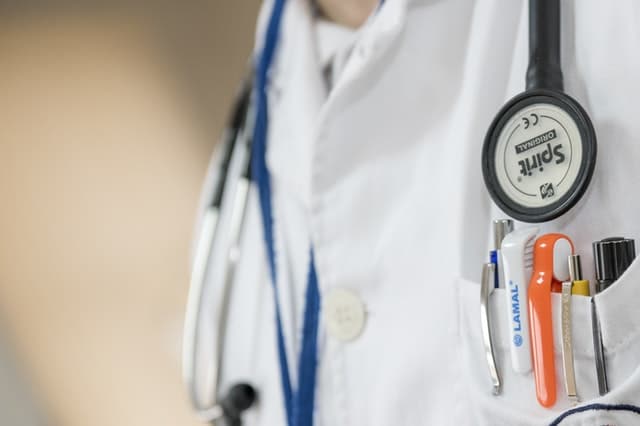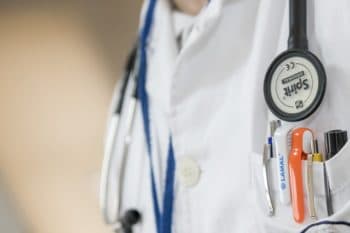 ENT doctors in North Carolina manage a variety of conditions affecting the ears, nose and throat. Some of the more common disorders they treat include:
Ears: Ear disorders such as ear infections, hearing impairment, tinnitus (ringing in the ears) and dizziness or balance disorders.
Nose: Conditions that affect the nose, nasal cavities and sinuses, especially those that interfere with smell and breathing.
Throat: Problems that affect speaking, eating, swallowing and digestion.
Beyond those basics, otolaryngologists may specialize in specific areas such as head and neck cancers, sleep disorders, thyroid disease, facial plastic and reconstructive surgery and more.
When Should I See an Otolaryngologist?
If you are experiencing any of the following symptoms, you will benefit from the expertise of an ear, nose and throat doctor in North Carolina:
Balance problems
Dizziness
Hearing impairment
Ear infection
Tonsil or adenoid infection
Swimmer's ear
Pain in the ears, nose or throat
Tinnitus
Breathing problems
Down's syndrome
Asthma
Allergies
Sinus infections
Tumors in the ears, nose, throat, head or neck
Deviated septum
Undesirable appearance of the nose or face
Nosebleeds
Nasal congestion
Problems with smell
Voice or swallowing problems
Sore throat or hoarseness
Gastroesophageal reflux disease (GERD)
Snoring
Sleep apnea
Your primary care doctor can probably help you with some of these, but they do not have the vast education, experience and training that your ENT physician has. If you or a loved one are experiencing any of these symptoms, contact an otolaryngologist in Hickory, Lincolnton or Morganton for an appointment. Relief is close at hand!
Learn more about some of the treatments ENT's prescribe: