Carolina Ear, Nose & Throat-Sinus and Allergy Center, P.A. is pleased to announce the arrival of two new providers: William Falls, MD, CDR, USN (Ret) & Emma Dailey, CCC-SLP.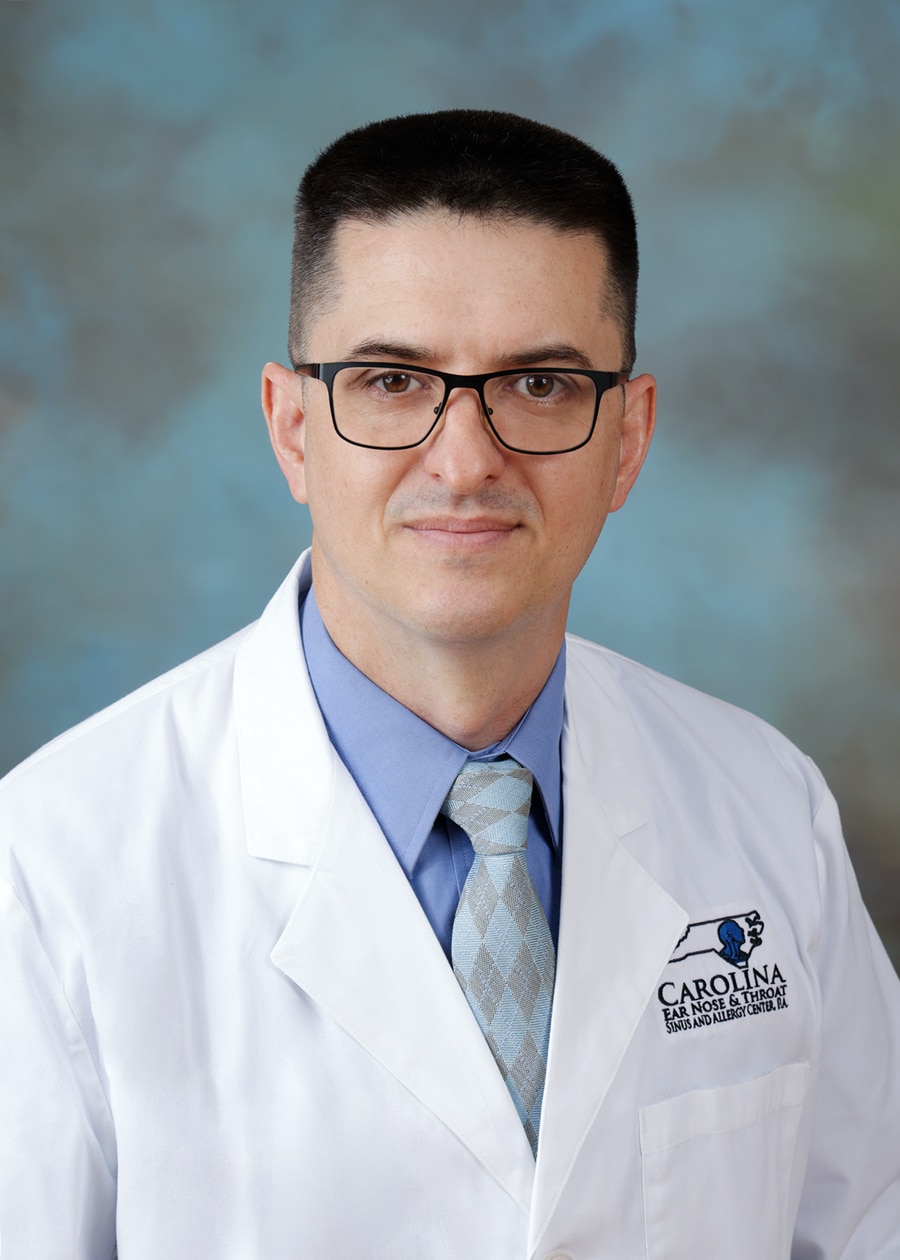 Dr. William Falls joins the Carolina ENT team following a 25-year career in the U.S. Navy, most recently as Medical Officer aboard the amphibious assault ship U.S.S. Nassau and as Chief of Otolaryngology at both Naval Hospital Okinawa, Japan and Naval Medical Center Camp Lejeune, North Carolina. A native of Morehead City, North Carolina, Dr. Falls' clinical interests include comprehensive otolaryngology for adult and pediatric patients, including surgical management of thyroid and parotid disease, ear surgery and endoscopic sinus surgery.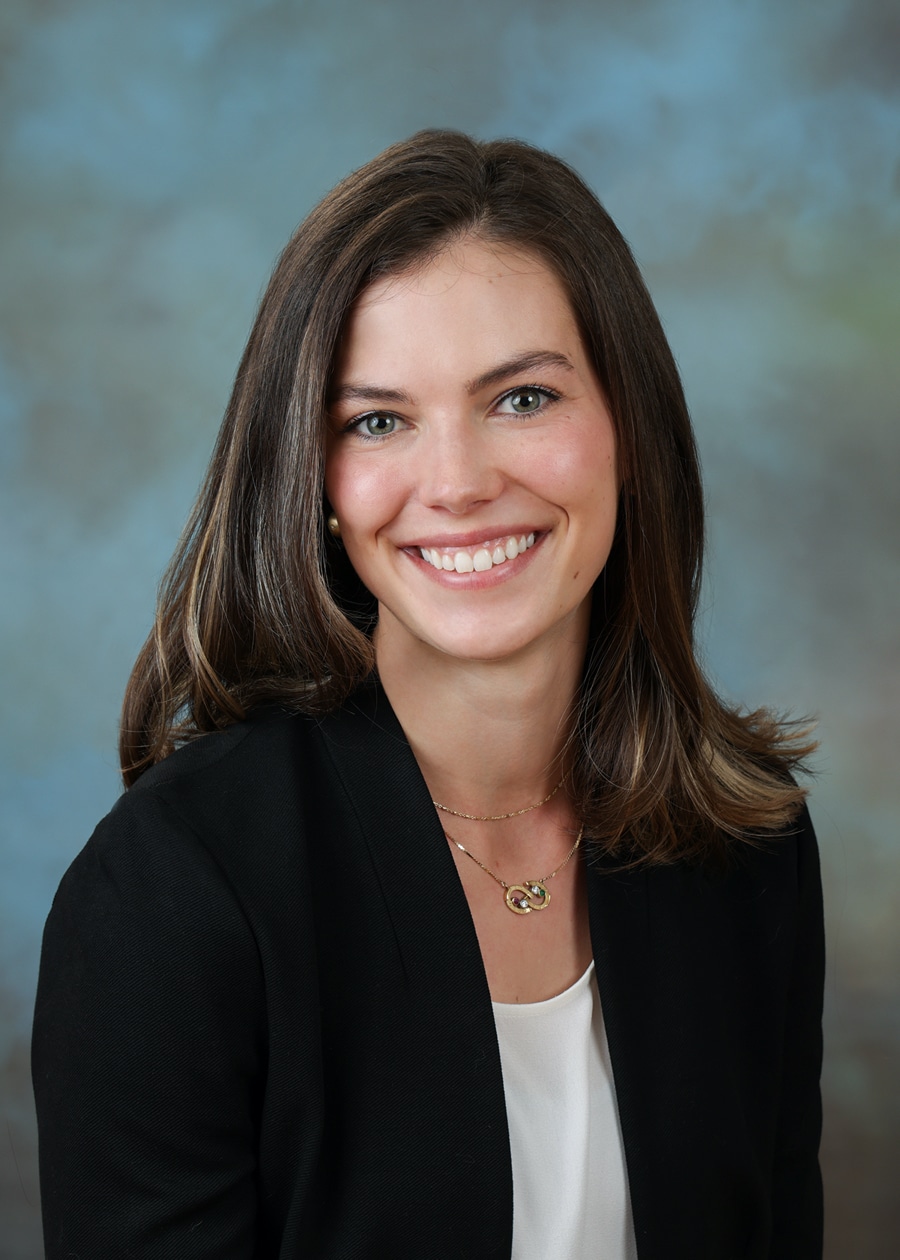 Hailing from Montana, Emma attended the University of Montana for both her undergraduate and graduate degrees, completing a Bachelor of Science in Communicative Sciences and Disorders in 2018 and master's in speech-language pathology in 2020. As Carolina ENT's first Speech-Language Pathologist on staff, she will be focused on the evaluation and therapeutic treatment of a variety of voice, upper airway and swallowing disorders.
To schedule an appointment with Dr. Falls or Emma, call: